Vintage Ninja is the labor of love of Los Angeles-based FROM PARTS UNKNOWN publisher/designer Keith J. Rainville.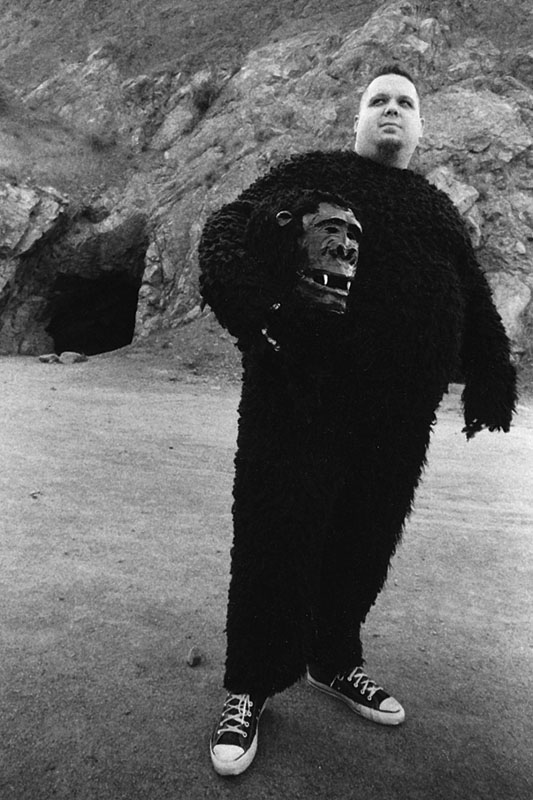 A pioneer of Mexican lucha libre pop-culture in the English-speaking world for the past 20 years or so, his other masked love — all things NINJA — goes back a good three decades. His indie-publishing, design and consulting career can be described by the movie trailer-like phrase "Lucha vs. Ninja: Who Will Win?" and so far, the jury is still out…
(follow Rainville, and this site, on Twitter, Instagram and Facebook)

Rain-geek's partner in crime, technical advisor and shadow soul brother since the seventh grade Tim (TV) March is a career martial artist and renowned circus performer. See for yourself here. If you're in the Atlanta, GA or Greenville, SC areas, you're bound to run into him – look for the blue-haired guy on stilts!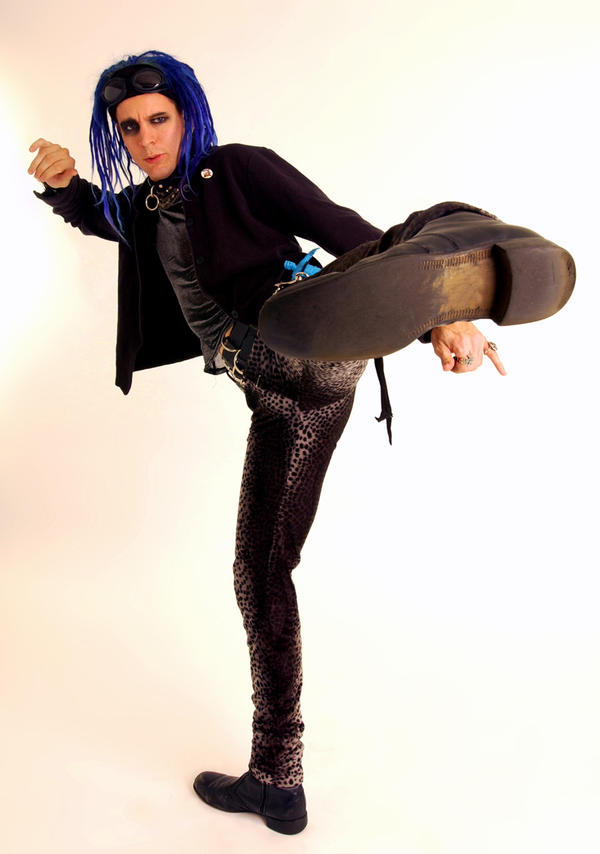 If for some reason you've cared enough to make it this far, your reward is some proof of the publisher's dork-like obsession, uh… depth of research through acquisition of vintage assets. Yeah. Check out the VN home/office: