Everything, and I mean EVERYTHING you ever wanted to know about the Godfrey Ho/Jeseph Lai/IFD/Richard Harrison category of  'cut together' or 'mash-up' ninja films can be found at Jesus Manuel's bi-lingual blog The Golden Ninja Warrior Chronicles.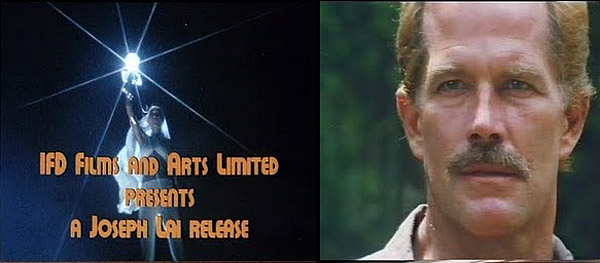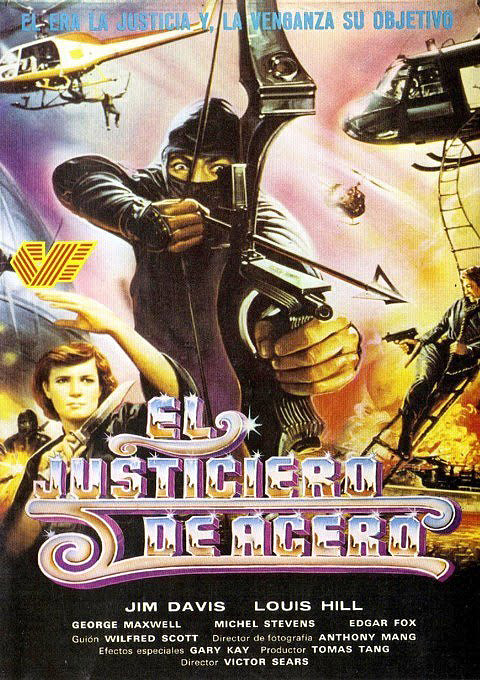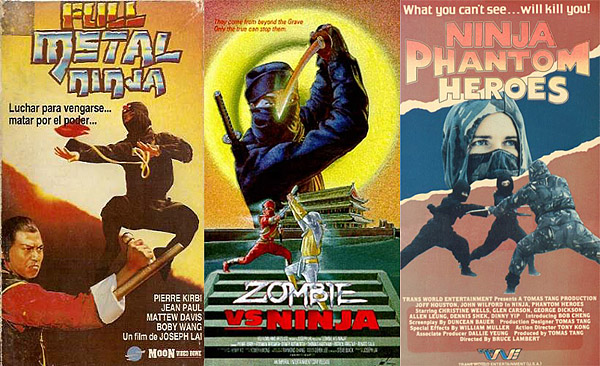 Jesus is a bit of a mash-up himself, a Spanish expat living in the Philippines, collecting what he calls "wacky and nasty" Asian films. I'm in awe of his dedication to this red-headed stepchild sub-genre of the 80's ninja craze. I dig these flicks for all the wrong reasons, and they make for a great bad movie night experience. My tolerance otherwise wanes. But Manuel not only loves these things,  he's gone so far as to collect the original HK crime films that ninja footage was later cut into to produce such masterpieces as Ninja Terminator and Ninja Commandments.
Truly awesome, keep up the good work amigo!