My pal Lili Chin is the bomb! She bought these for me on a recent vacation to Japan.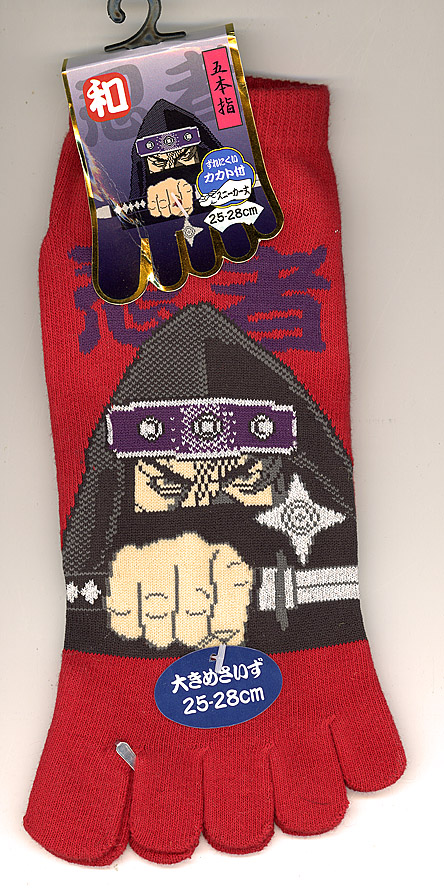 Obviously "inspired by" Sonny Chiba's Hattori Hanzo in Kage no Gundan. I was shocked when these actually fit my gaijin yeti feet.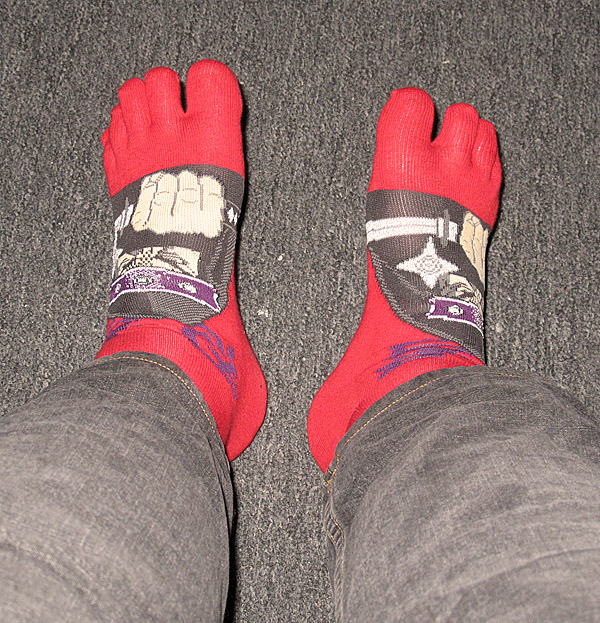 Now to master some monkey-style foot-flinging shuriken skils!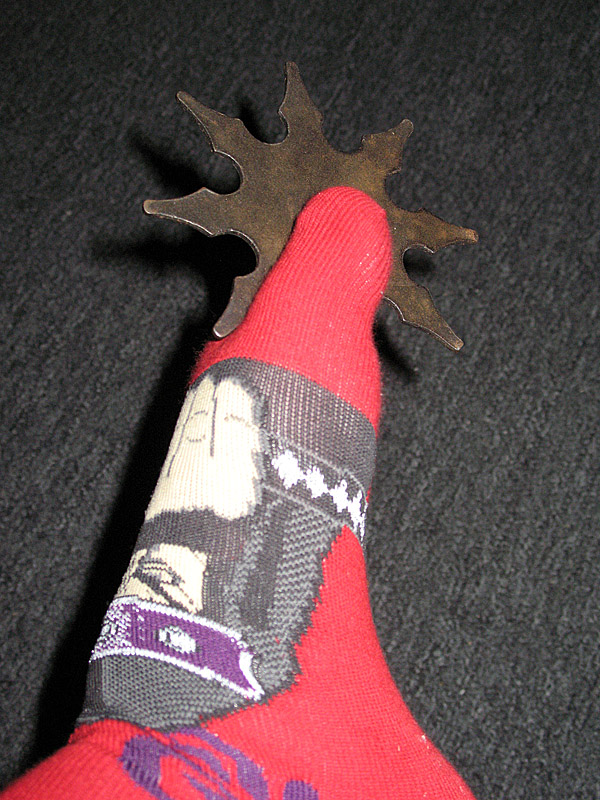 Thanks Lili! You've earned a completely gratuitous plug for Doggie Drawings – an effort to not only immortalize your pets but to help rescue Boston Terriers in need.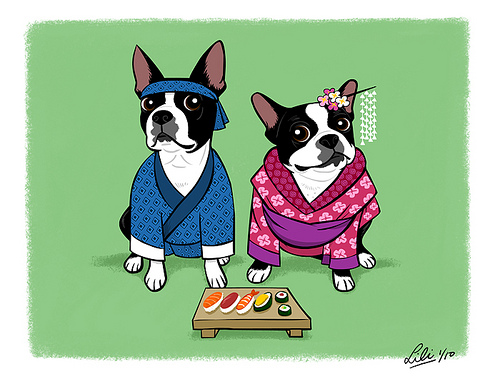 OK, now get back to work on Dead Ringo!