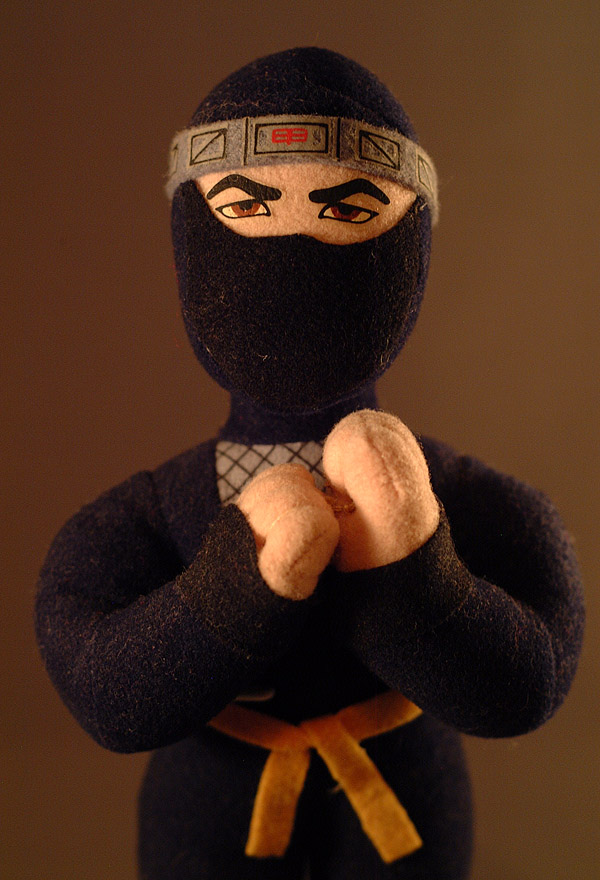 This mid 90s, 8-inch plush rendition of Kage-Maru from Sega's Virtua Fighter video game was likely a "UFO prize" (aka kids' allowance bait in one of those coin-devouring claw machines).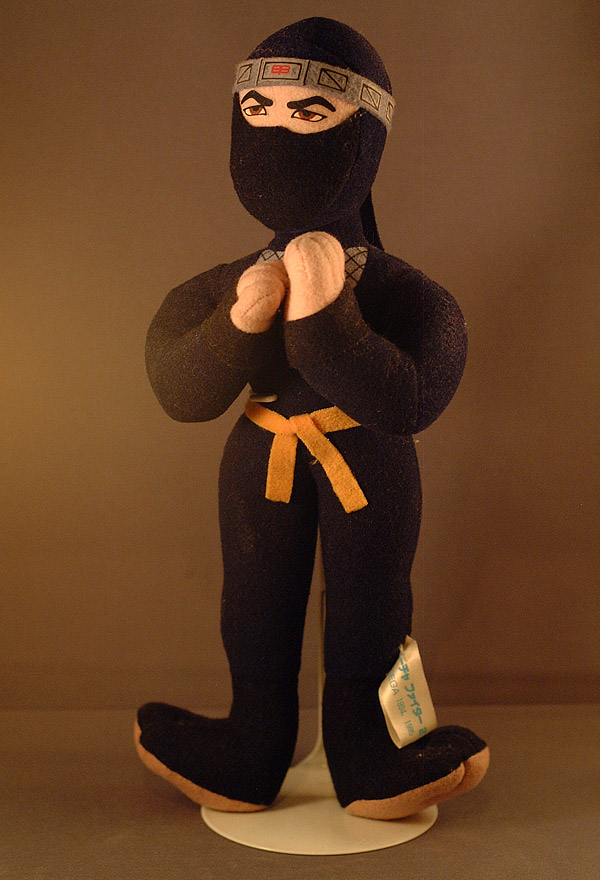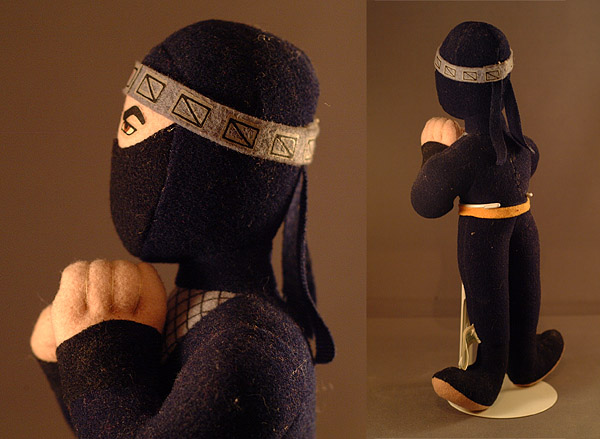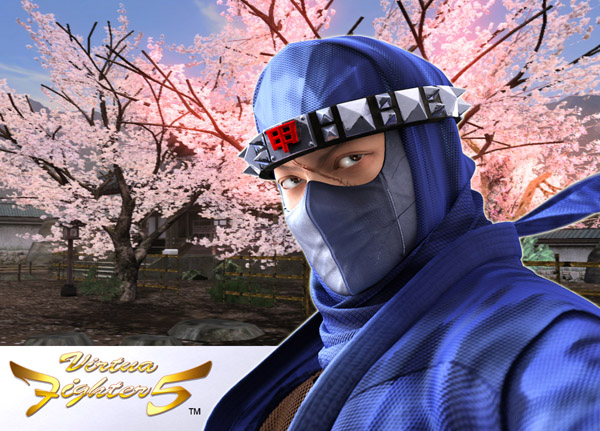 This is a character that when first introduced was a pretty straight-up traditional shinobi, but some iterations of the game have him in ornate armor, or with big hair. I'm of the 'less-is-more' camp here – plenty of other video games have garish ninja fighters, keep one of them somewhat down to earth and credible.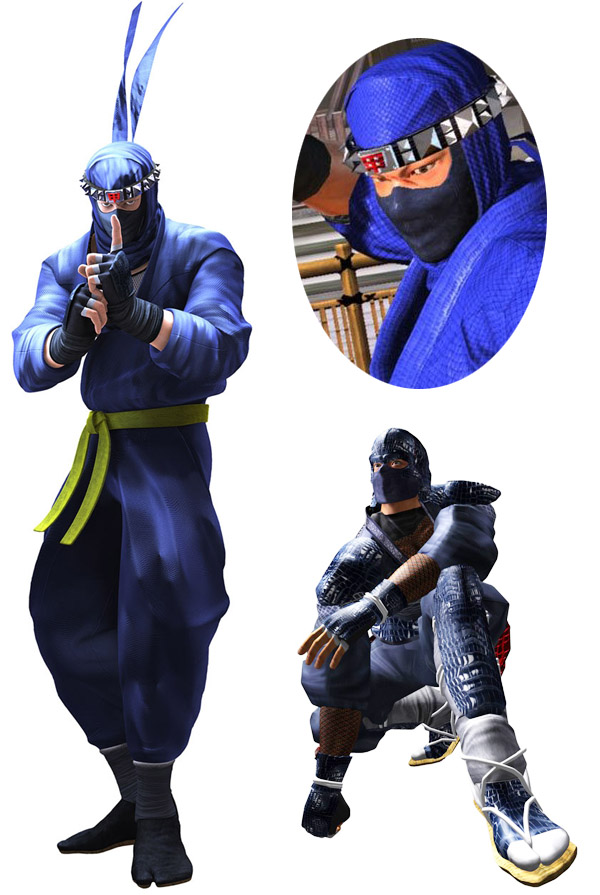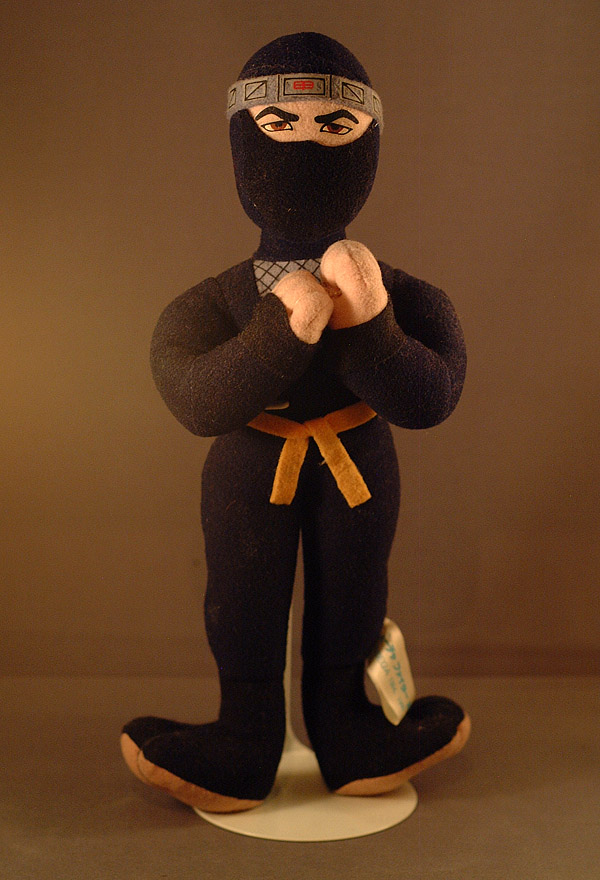 Many thanks to my Facebook homie Dustin De Leon for the ID help and turning me on to some great music. If you're ever at a California anime con and see a guy rocking old-school Hattori Hanzo-coture, that's my man!