I had never even been on Etsy before last Christmas, when a friend who practically lives on there turned me on to some jewelry crafters for Christmas gifts. So while there, I did a quick "ninja" and "shinobi" search and what do you know!
Most of the below vendors sell on eBay and off their own sites as well, but as I found them all on Etsy in one fell swoop it's there that will serve as a gateway.
Bakezori — Need a custom ninja suit in the Japanese historical tradition? Is that even a question? Well, check out Bakezori — well reviewed by martial artist, historical reinactors and cosplayers alike.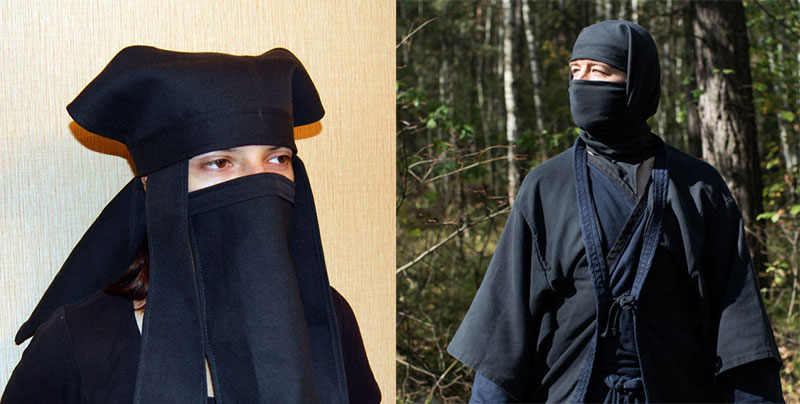 Gaucho Ninja Leather — Where Asian World of Martial Arts meets the fashion runways of Spain, check out Gaucho Ninja Leather's coture-grade leather tabi!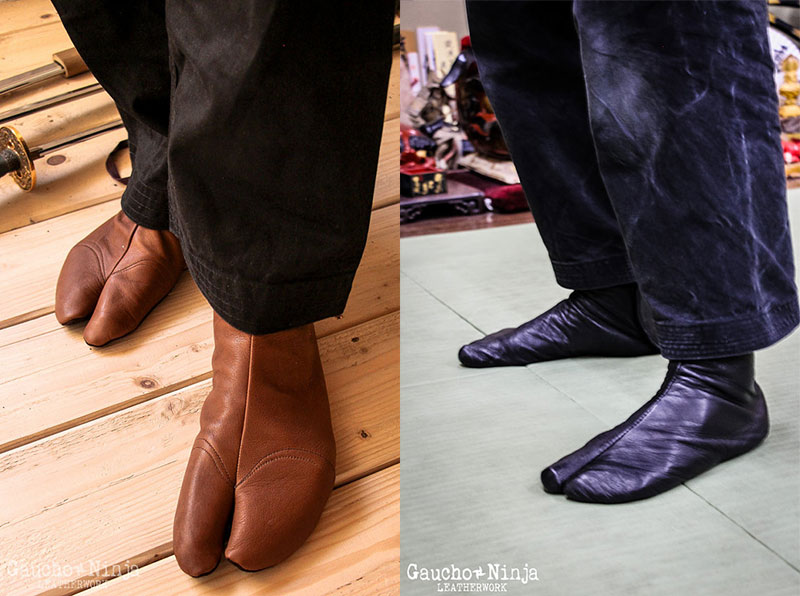 Ninpo Mart —  I salute weapon-smiths who offer non-lethal variety training gear, and by non-lethal I mean I won't kill myself using any of it. Probably. Anyway, this is the first place I've ever seen rubber training claws.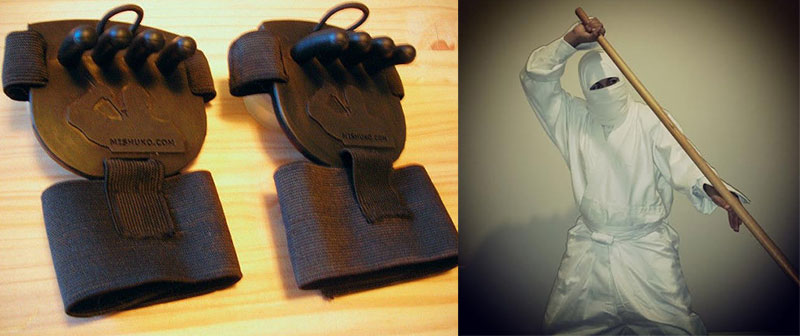 Siamurai —   "Siam-urai"… see what they did there? Siamese-fusion Tokyo street fashion, a modern version of ancient Japanese dress, or Hammer pants of a less shiny variety? You be the judge. Man, these are so beautiful.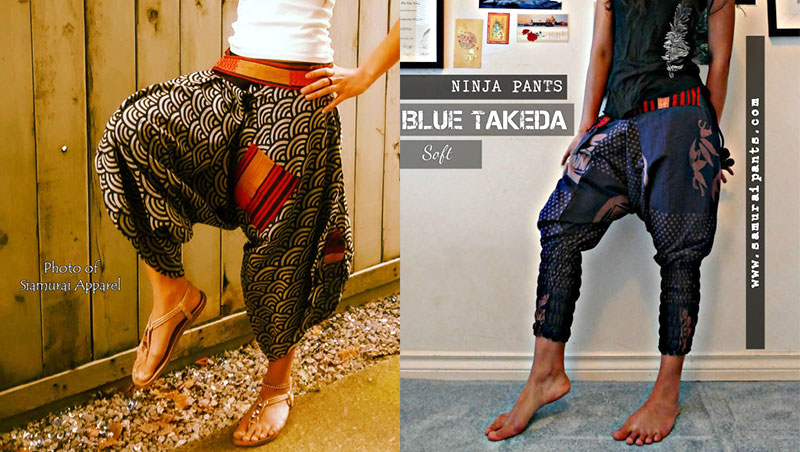 Shinbudo – Know what a $400 wooden sword looks like? I didn't either until I started poking around at the jaw-dropping wood work and transcendent craft at hand here. Amazing training lumber!!! Make sure to go to their main website for more…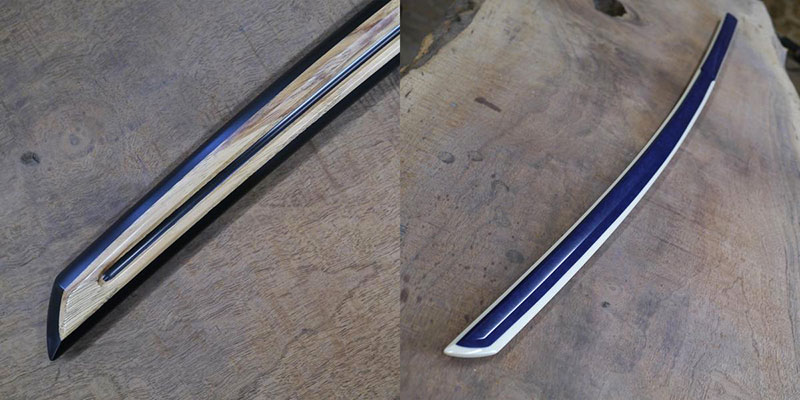 Shinobi Gear — More sharp-pointees in safer rubber for training, including rare, obscure and exotic tools you don't usually see in the typical dojo.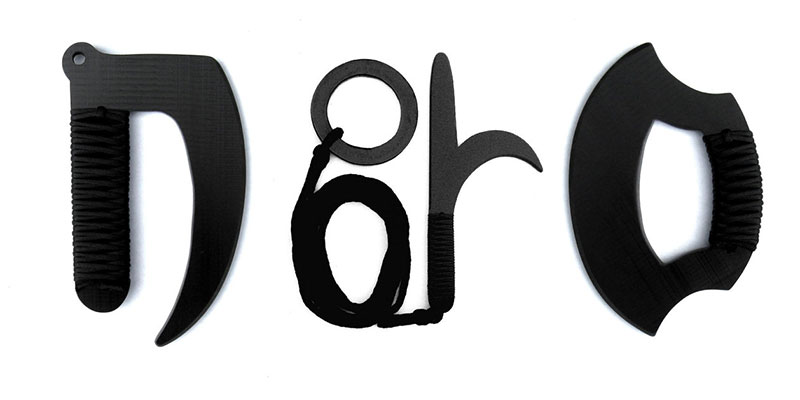 Ronin Minatures — Great selection of gaming-style 1/32 ninja and samurai figurines, both painted and raw lead. Gorgeous sculpts, and they really did their homework.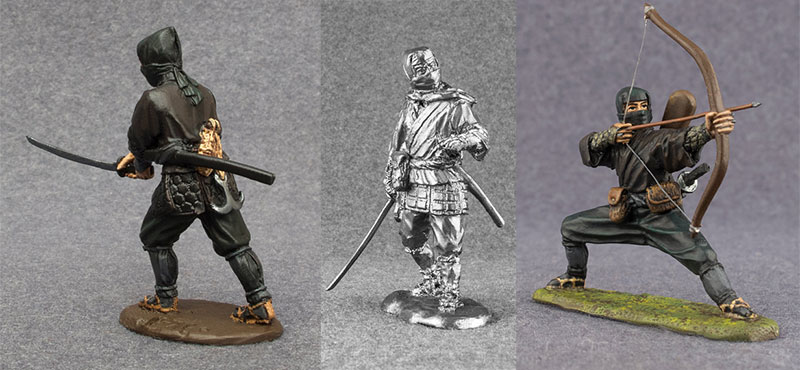 Terrible Weapons — Get out your damned credit card right damned now because weapon-smith Jason Blakey is now offering 3D-printer replicas of Lee Van Cleef's pendant from The Master! I was the first kid on my block with one, be the first on yours…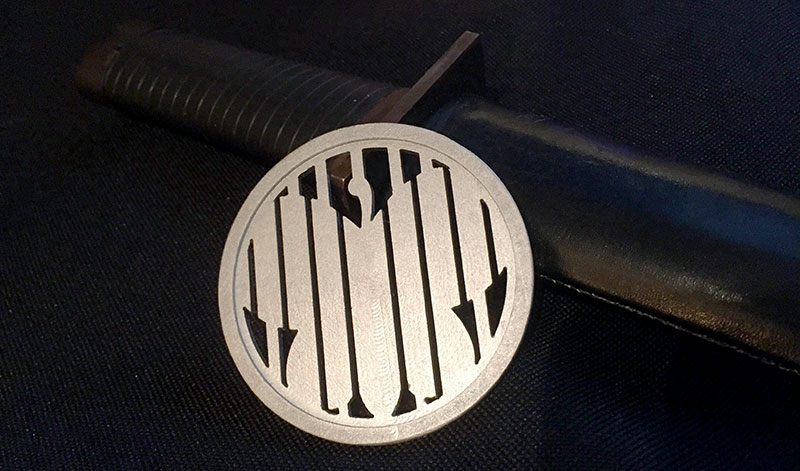 Happy hunting…