Couple weeks ago I was poking around with some B&W print ads using imagery from my Thai press kit collection – converting the decaying colors into more contrasty greyscale, exploring new crops, bringing out the grain and textures of the paper more, etc.
The results turn out to be a pretty interesting second look at some of the first stuff I ever did on VN, so I thought I'd share. This first batch is from Sengoku Yaro (Warring Clans), the color originals of which were featured back in June of 2009.
These particular exercises were in COMPOSITION.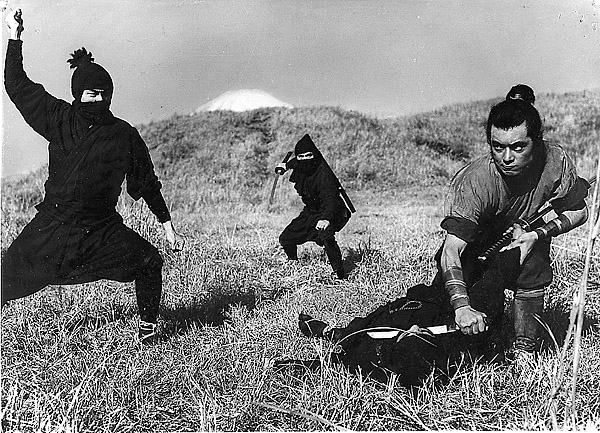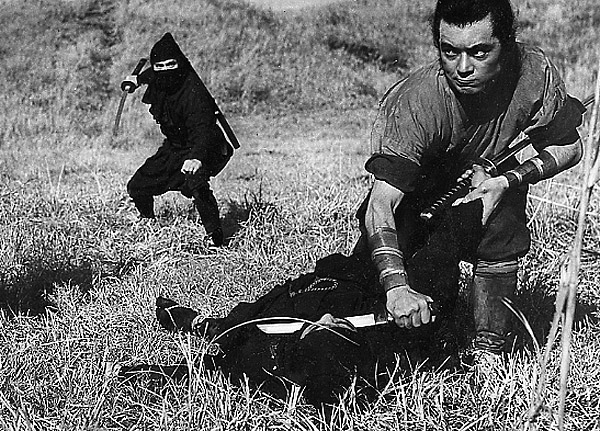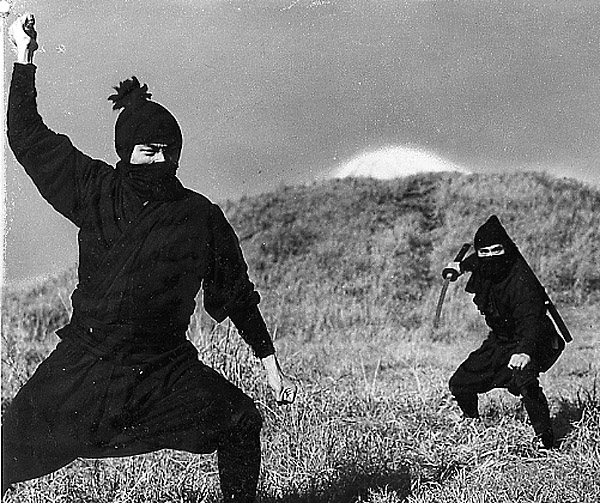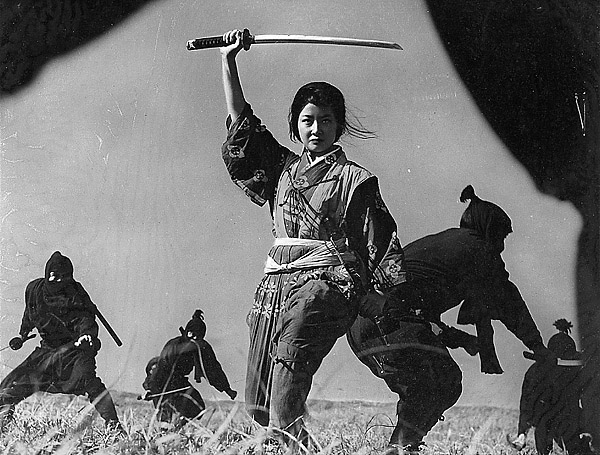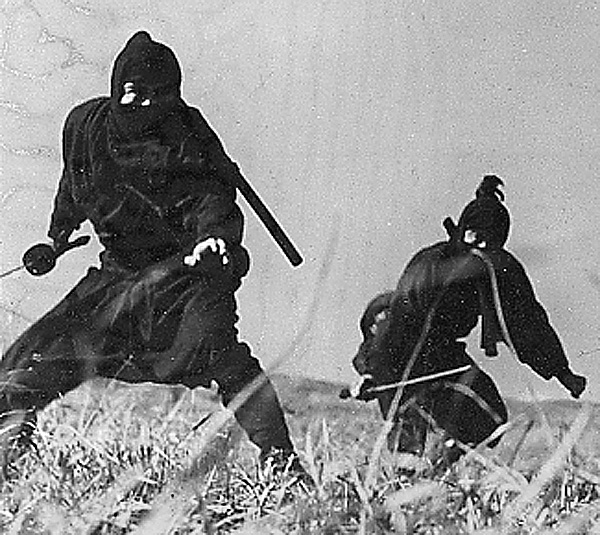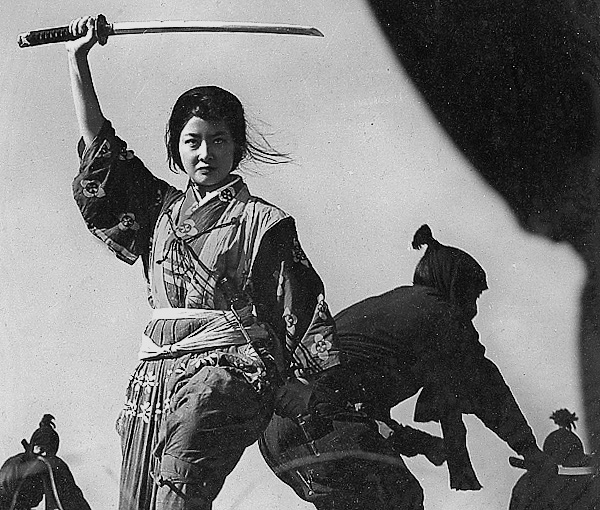 I also worked on some familiar images from Castle of Owls, Red Shadow and The Black Hood, all coming up over the course of the week.