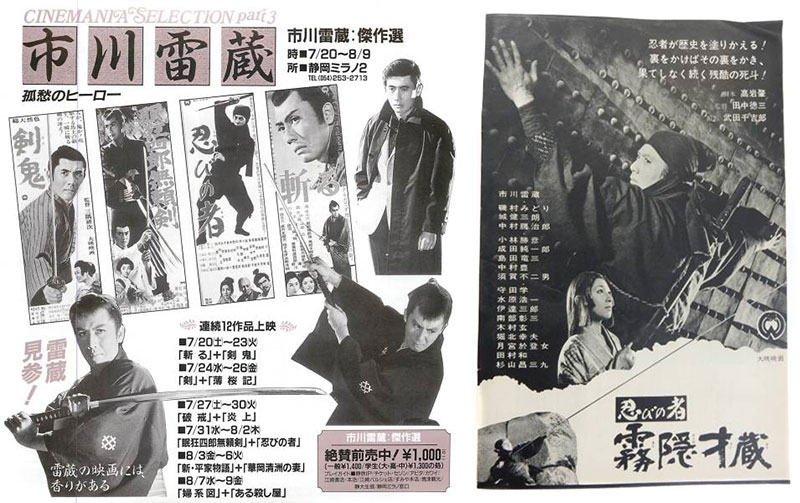 Working two concurrent jobs plus helping friends with a wedding has slain my ninja-time like never before, friends. Apologies for the lack of updates.
In times like these, I find it best to change clear the backlog folders of various images in one big unorganized 'image dump' and let you all scroll through until I have a spare minute to return to the ninja mines.
So enjoy, and we'll be back in the Fall with a look at Stephen Turnbull's sure-to-be-controversial new book, and some great vintage Japanese merchandise we've scored.
Doesn't Jubei's victim look like he's in love with his pending killer?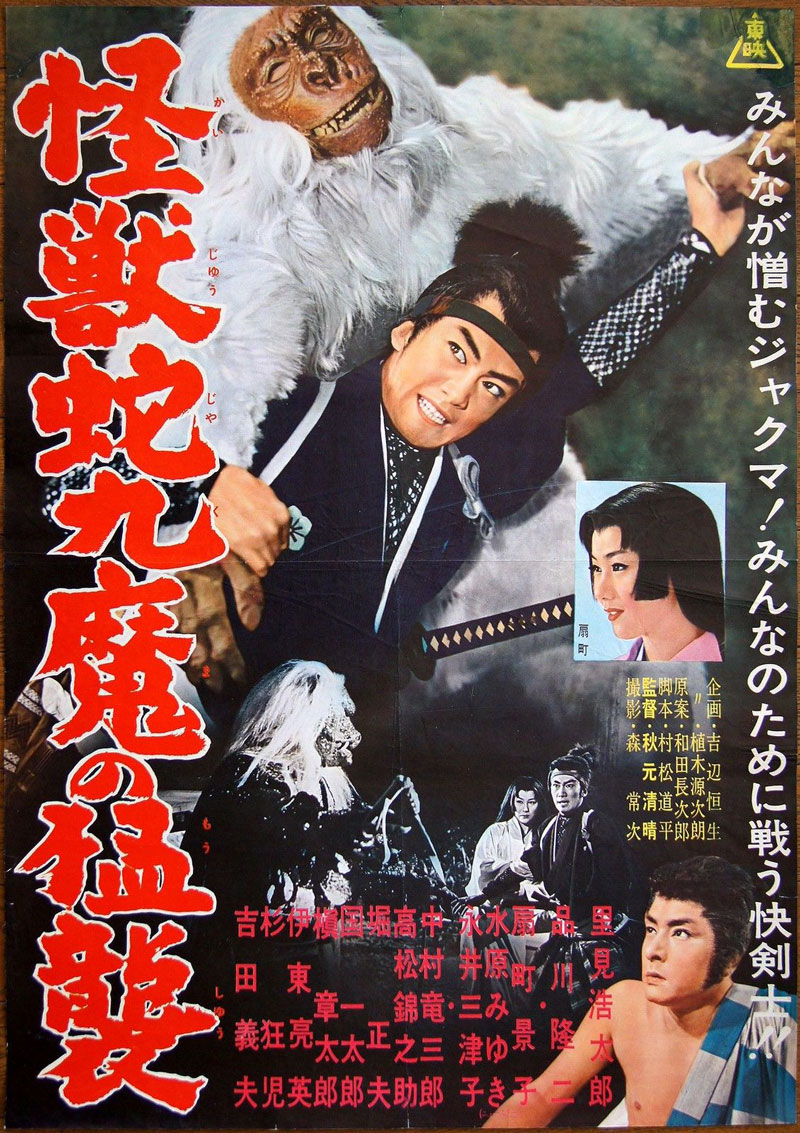 Great color poster from one of my personal faves Strike of the Jaguma!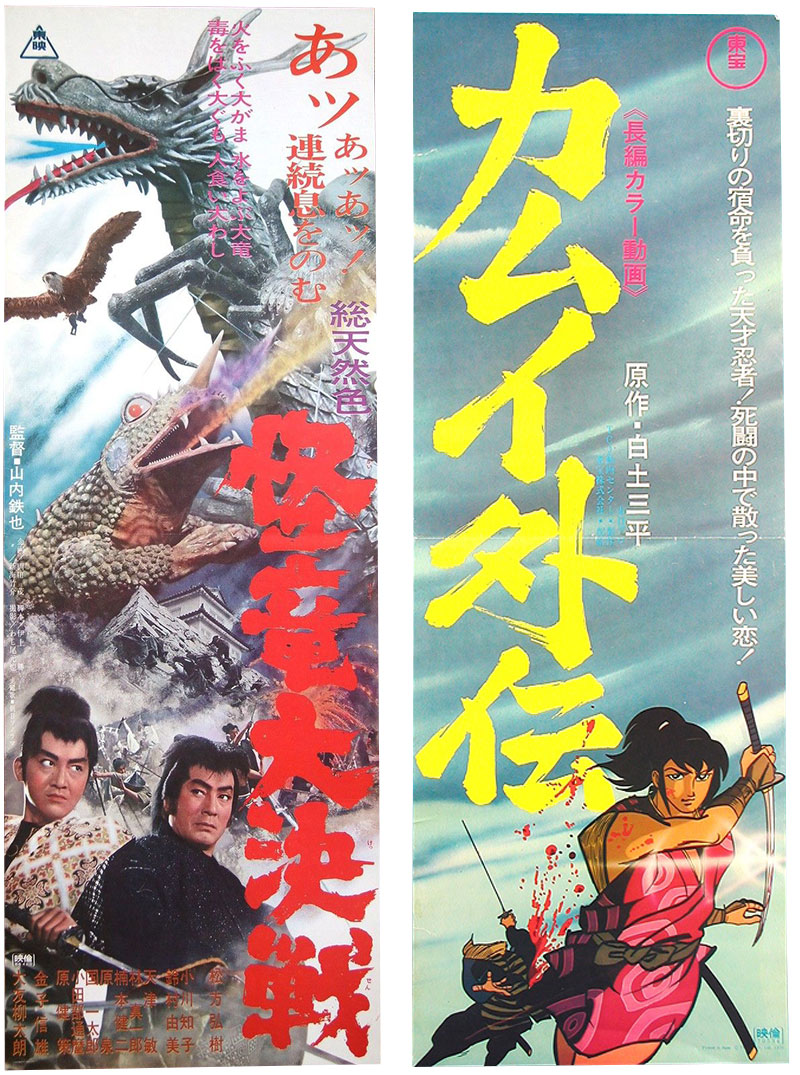 I love these narrow one-sheets!
SKULLS!
Yeah, these are in no order whatsoever, just deal…
Yeah, I know Roaring Fire isn't a ninja movie, but who doesn't love Roaring Fire. Shut up! I'll stab you in the head with a fork then open a rib joint…
I sure hope you folks are more relaxed than I am. Stay healthy and happy kids, back in September.
KR