BACK IN BLACK!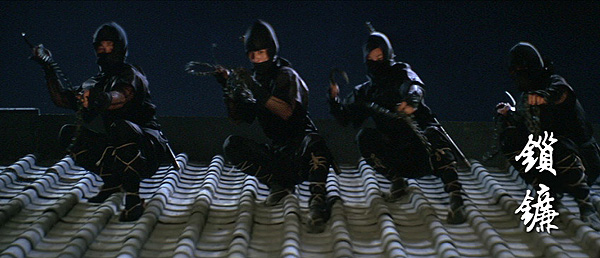 Gold, brown, blue, red and beige schemes aside, FEN also has a damn nifty commando raid where a platoon of black-clad ninja adeptly bypass the kung-fu compound's ample defenses and lay waste to the remaining students. It is probably the best tactical ninja action in any Hong Kong / Chinese movie.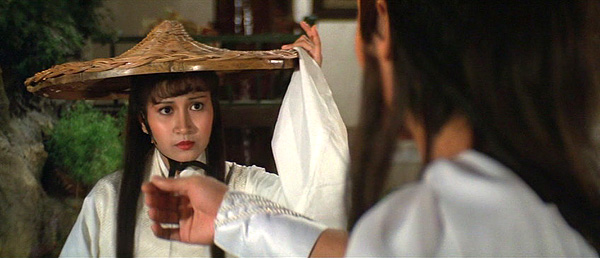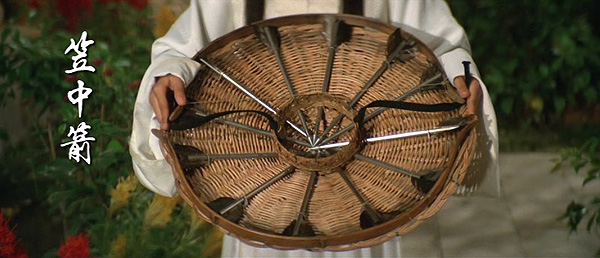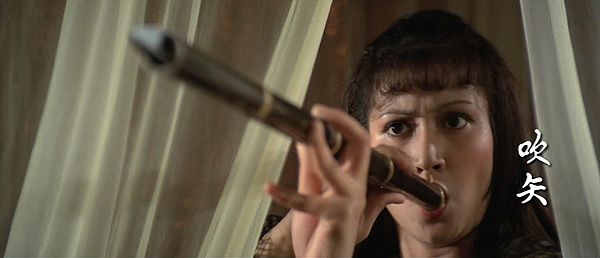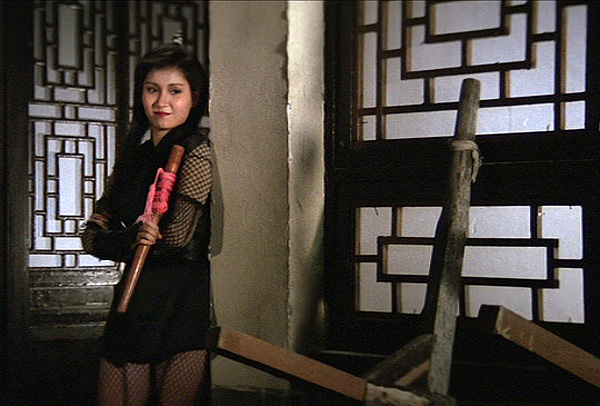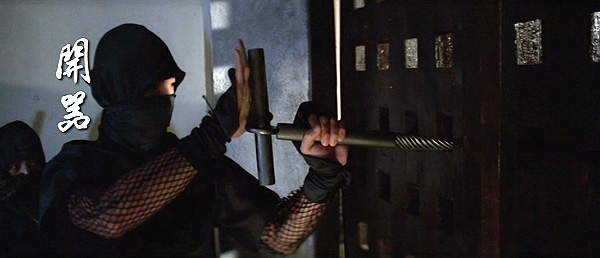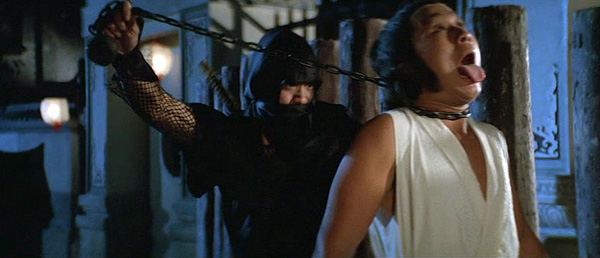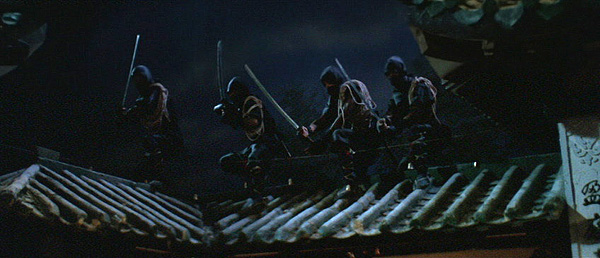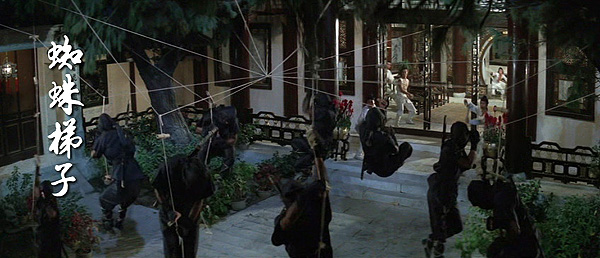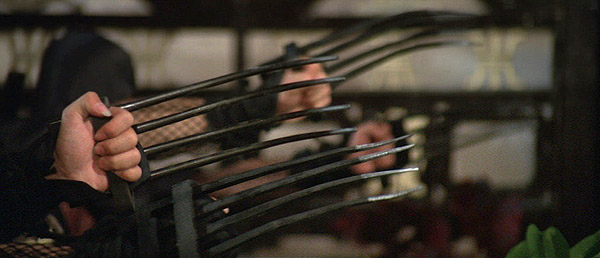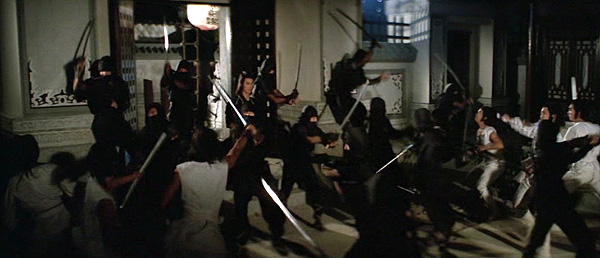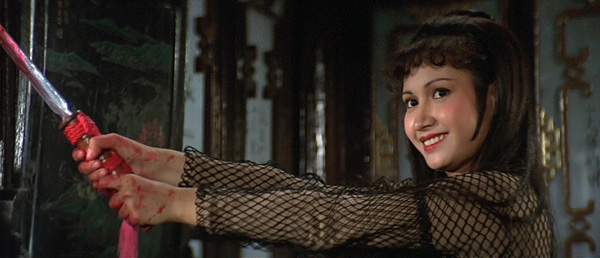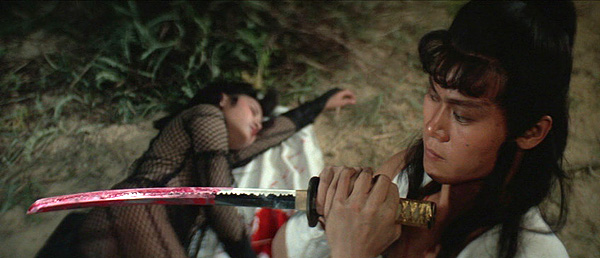 The garishly colored elemental ninja may be the gimmick of FEN, but the overall commentary on the Japanese and what is heavy-handedly portrayed as their insidious martial art is actually better embodied in these black-clad shinobi segments. It really is as simple as black and white in the end, save for the copious red gore of course, as more and more kung-fu heroes throw their lives away defending the honorable notions of the Chinese martial world.
Tomorrow wraps up Five Days of FEN with a look at the Tokyo Shock DVD release vs. previously available versions, and some final thoughts on why this movie worked, but ultimately didn't work, for the studio.