I highly recommend taking a stroll (or 'scroll' more accurately) through EigaGoGo: Japan Cinema's tumblr gallery. Tons of vintage Japanese cinema publicity stills from all genres, with some great shinobi stuff peppered in.
Click any image to enlarge.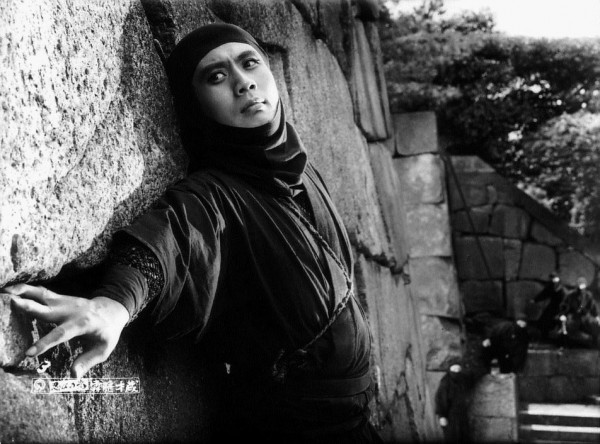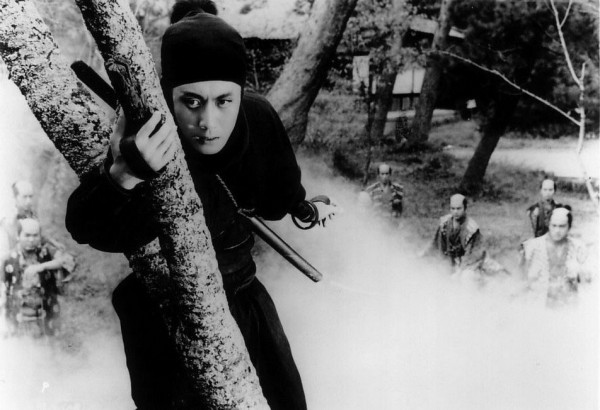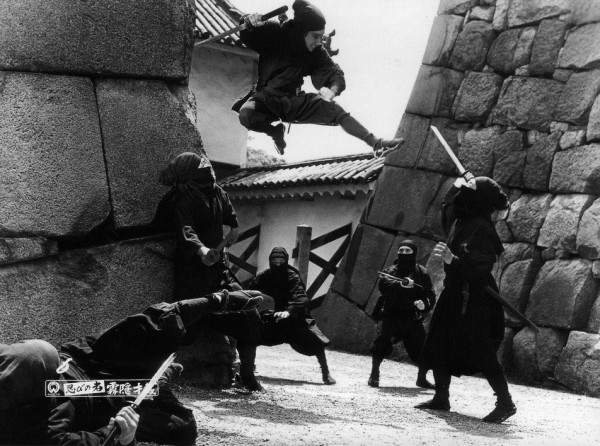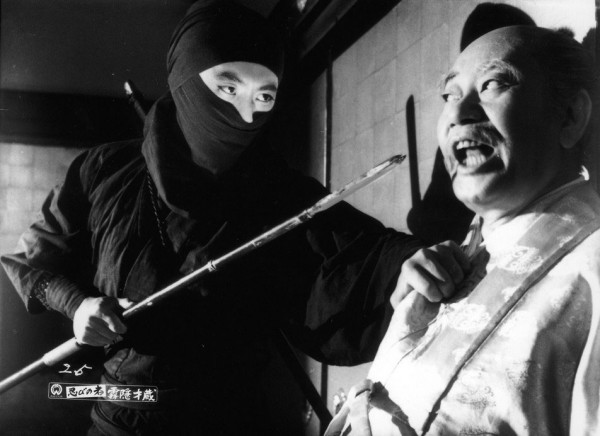 The above are from the Shinobi no Mono films, the below from Samurai Spy.