The 1957 Toei FX romp Ninjutsu Gozen-Jiai (aka Torawakamaru, the Koga Ninja) is the perfect example of the pre-60's craze kid's ninja film: mischievous wizard hero, evil sorcerer, spirit-creatures fighting in the clouds, etc and so forth. Before the real ninjutsu practitioners taught the makers of Shinobi-no-mono the real-deal, these magic duels were what the genre was all about.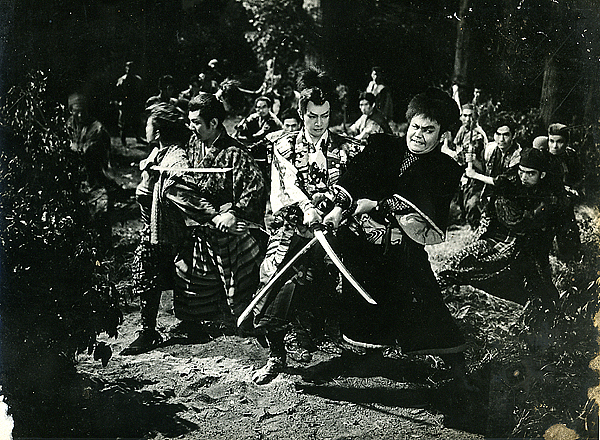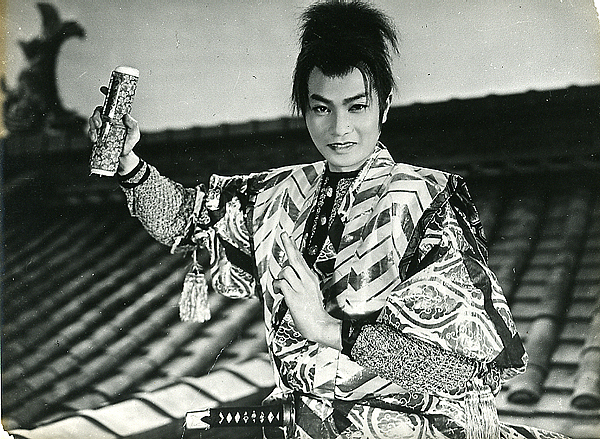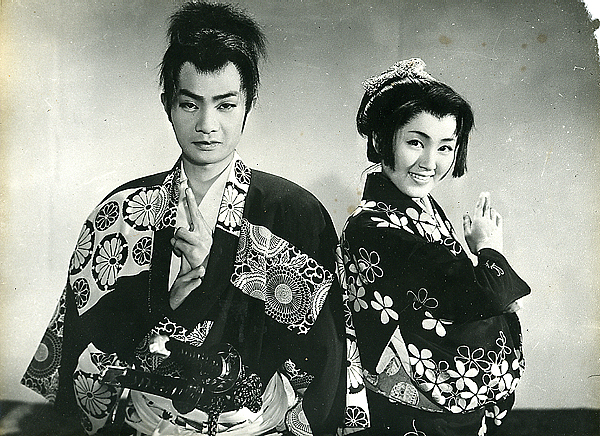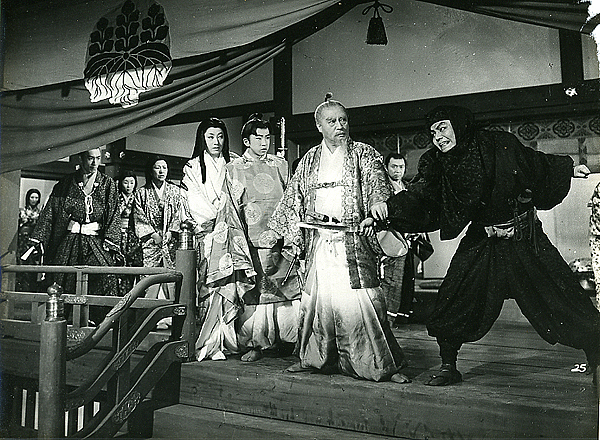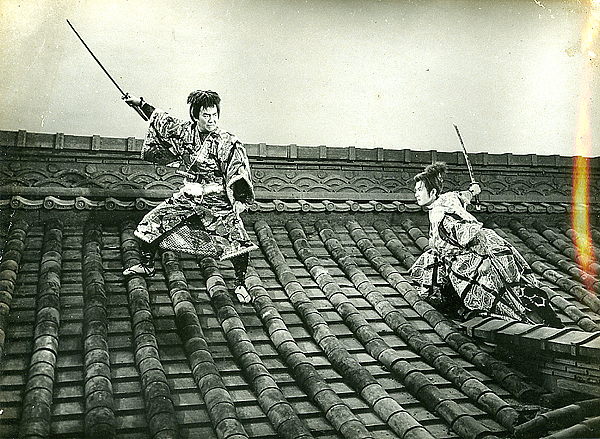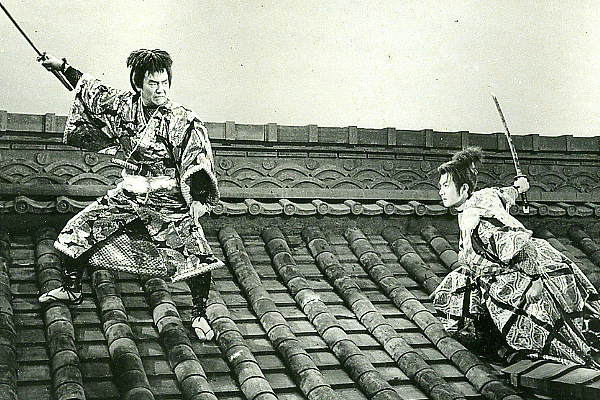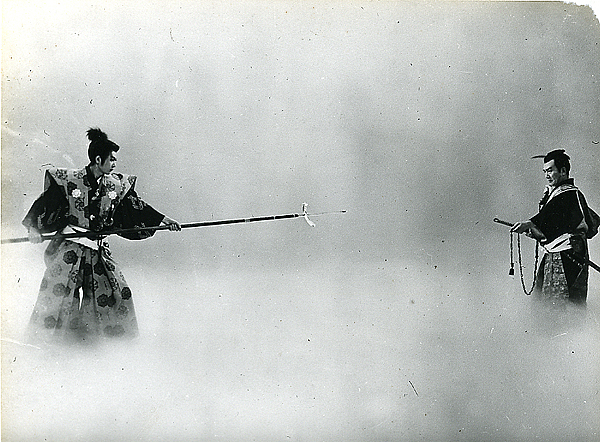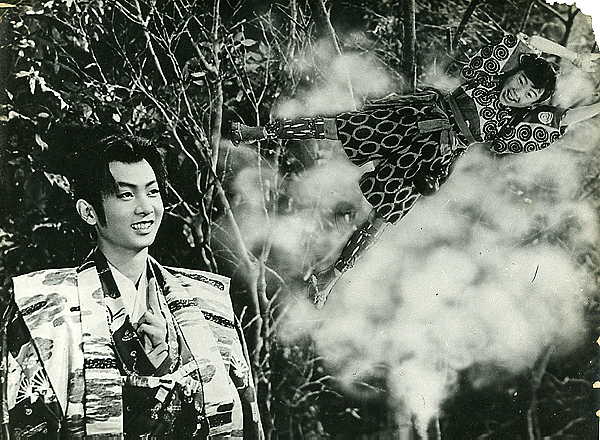 A movie (such as it is, with a serial-like running length of just over 1-hour) like this isn't for those looking for the black suits and the blood-letting. It's very one-dimensional, prone to silliness and comedy relief, and the FX scenes are a bit too few and far between. But, it is a prime example of what the genre was at the time. If you dig Magic Serpent, see it's predecessor for sure.
Read Paghat's review over at the Weird Wild Realm, along with pics of the toad and serpent.
Ninja Dojo write-up and link where to buy.