We lost Japanese screen legend Hiroki Matsukata this week.
The son of jidai-geki's first Jubei Yagyu icon Jushiro Konoe, he was pretty much born to play a ninja on screen, with starring roles under the black hood in such classics as Mission Iron Castle, Seventeen Ninja 2: The Great Battle, Renegade Ninjas, Kagemaru of the Iga Clan, and the first ninja movie I ever saw, the kaiju-loaded Magic Serpent.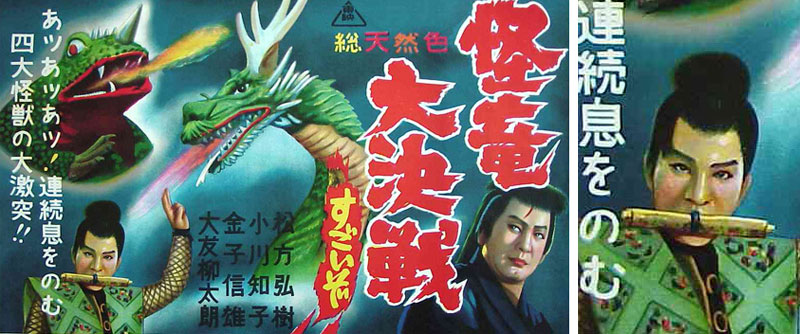 I loved his sideways eye expressions and his ability to sell facial emotion when otherwise covered in a black head wrap. Matsukata may have been more prolific in yakuza cinema and more traditional chambara dramas, but he was a superb ninja actor as well.
Here's a list of past features of his work from this site. Revisit these great old films and keep this legend immortal.
Seventeen Ninja II: The Great Battle
And finally, we're proud to debut this great portrait of Hiroki Matsukata by Asian-cinephile extraordinaire Amber Skowronski, whose work you can follow in Instagram and tumblr.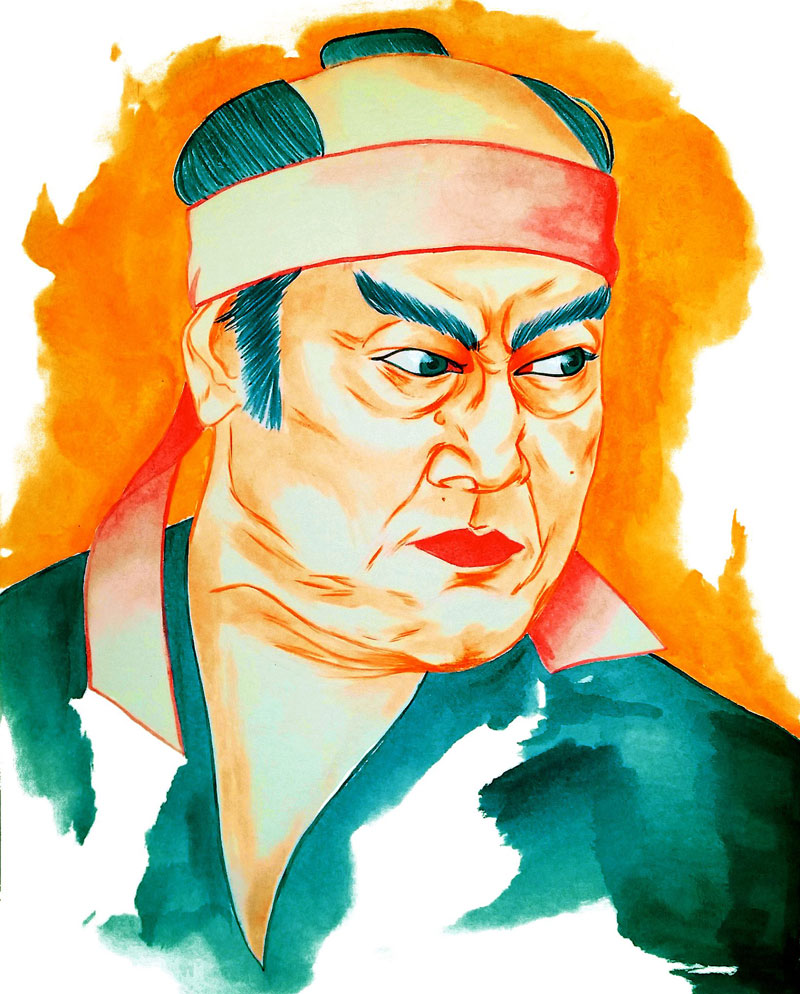 RIP…