You people are lucky as hell that I'm kinda broke right now, cuz for once I'm actually sharing some gems I stumbled across on Evil-Bay…
Check out this sofubi of what the seller describes as a "monster ninja" (I read this as "villain") from Gekko Kamen: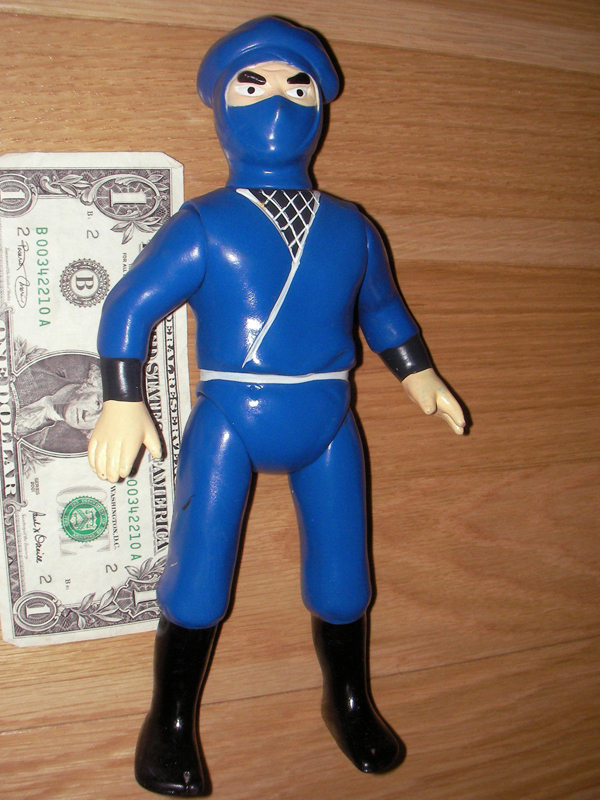 He's like a giant version of Savitar!!!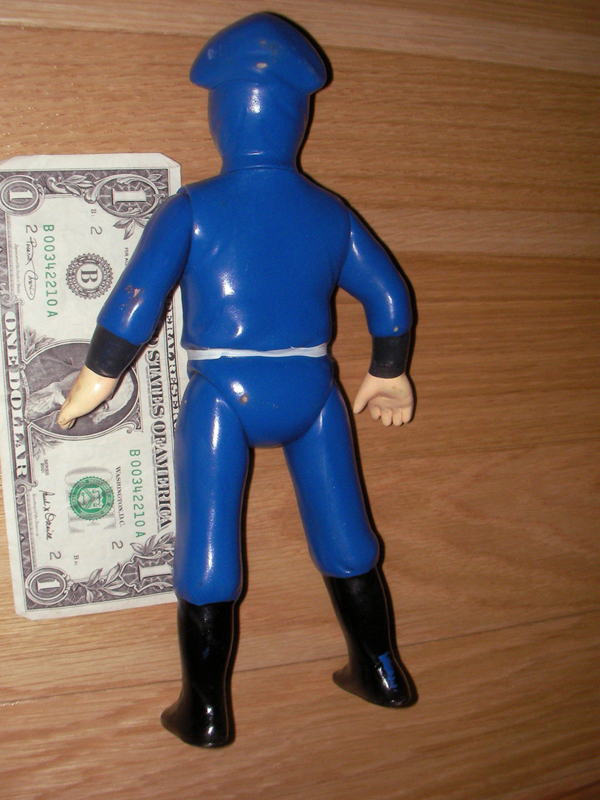 I have only a passing familiarity with 'Moonlight Mask' — who goes back to live action in the late 1950s, the cusp of the 60's ninja boom in Japan. This 10″ vinyl ninja dude, however, is from the early 1970s anime reboot. But man is the sofubi ever on-model to classic TV ninja from the decade previous. A lot more so than the trippy anime that inspired it.

Here's a shot of the line-up via Skullbrain.org. Derivative designs harkening to Devilman, Kikaida, etc., but hey, monster in fedora for the WIN!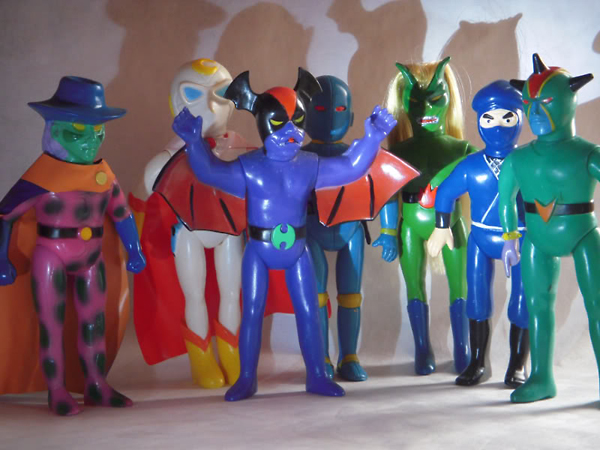 Then, there's this guy: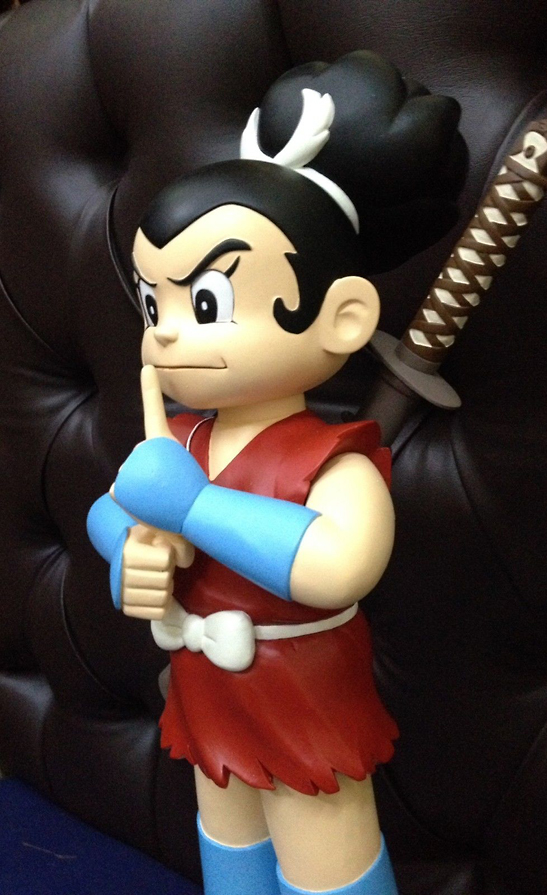 I know, right?!?!?!?  That sword…
This manga version of Sarutobi Sasuke currently resides somewhere in Saudi Arabia.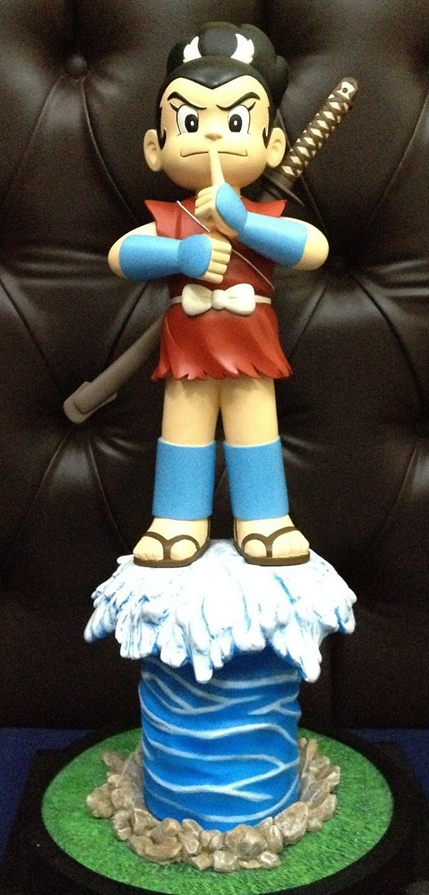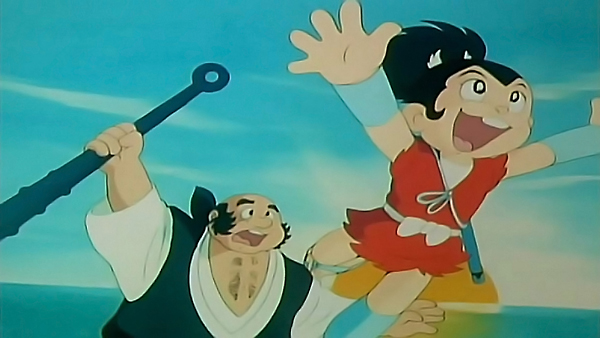 This is another series I'm not especially familiar with, however I do have a beater VHS of the dubbed version Ninja: The Wonder Boy in the to-be-watched stack.
Happy hunting kids, enjoy my period of eBay inactivity while you can…