Tony Stella is an astounding painter whose brush work beckons to a previous era of movie poster glory. He's also a must-genre film buff with a decades-ling passion for 1960s ninja films, and there's a genuine exuberance in every word he puts forth on the subject, edged with a frustration for their anonymity I relate to on a genetic level.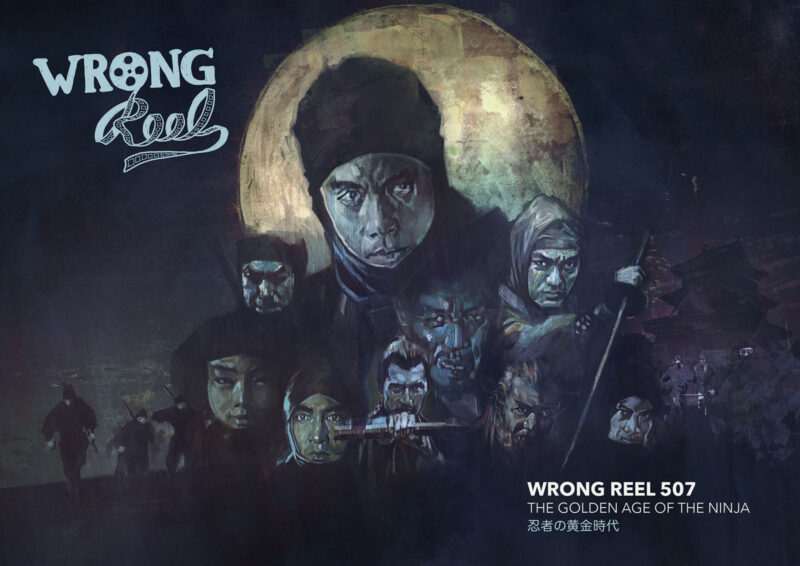 You can hear Tony give a rather beautiful sermon about the 60s Japanese boom on the Wrong Reel podcast that just dropped, a missionary effort that seems to have genuinely converted host James Hancock.
Check out more of Tony's remarkable artwork by following him on Twitter and at the site of design firm Alphaville.
We need more podcasts like this out there, more folks talking the undiscovered country of 60's Japanese ninja films, and I LOVE doing them, so hint hint…