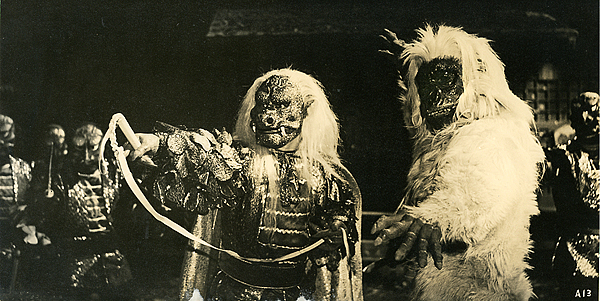 One wouldn't normally think of a site like this for creepy and monster-y Halloween content, but man over the years we have BROUGHT IT!
Here's a one-stop-shopping list of Vintage Ninja's finest "Monsters and Masks" features:
The Demon of Mt. Oe — READ HERE — A nifty, creature-laden obscure samurai-vs-demons flick from the early 60s.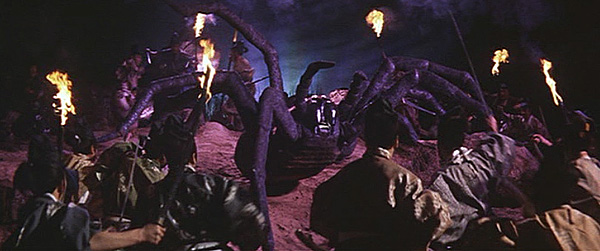 Kaiju in Masked Ninja Akakage — PART 1 — PART 2 — The classic tokusatsu series had some great monster-of-the-week action!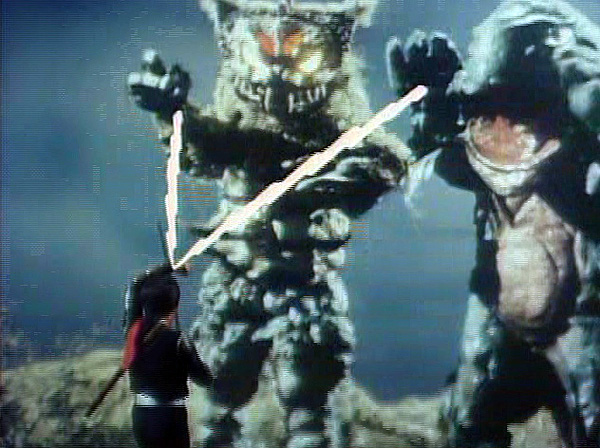 Ninja vs. Yeti in Strike of the Jaguma! — READ HERE — AND MORE HERE — You just have to see this stuff to believe it…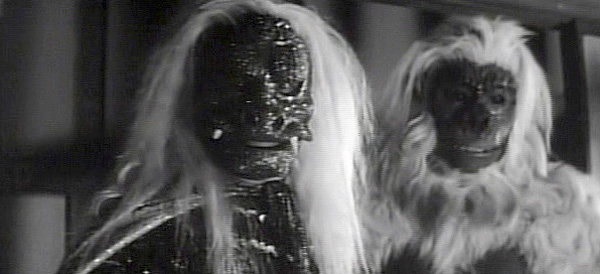 The best ninja/kaiju hybrid movie ever – Magic Serpent! — PART 1 — PART 2 — Generations of monster kids were exposed to ninja well before the 80s craze in this head-slapping genre-bender.
Demented creatures in versions of Satomi Hakkenden — PART 1 — PART 2 — From the obscure original epic to the Star Wars-era Kadowkawa classic, the film adaptations of the lore of the eight assembled heroes had some incredible analog monsters.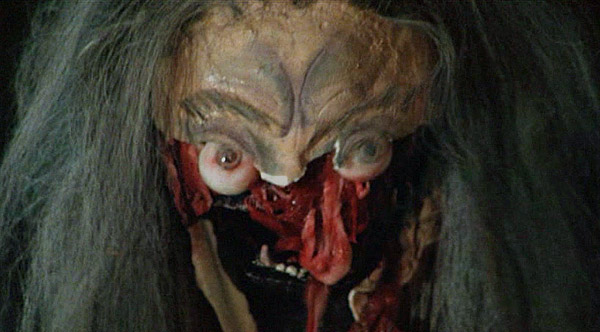 Kabakichi, the samurai werewolf — PART 1 — PART 2 — Full-on lycanthropes throwing jumping high-kicks, with plenty of other weirdo creatures to boot!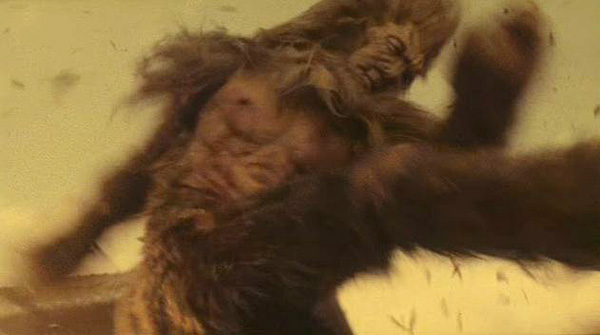 Sakuya Yokaiden, monster slaying sword-girl — READ HERE — Some of the best mixtures of digital and practical effects make this sword-flawing yoke-fest a must-see!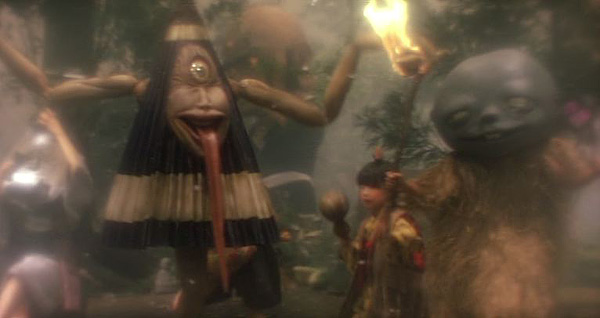 Henshin Ninja Arashi's manga monsters — READ HERE — Many are familiar with the tokusatsu show and toys, but the manga is a much darker, more severe fare with some amazing creatures.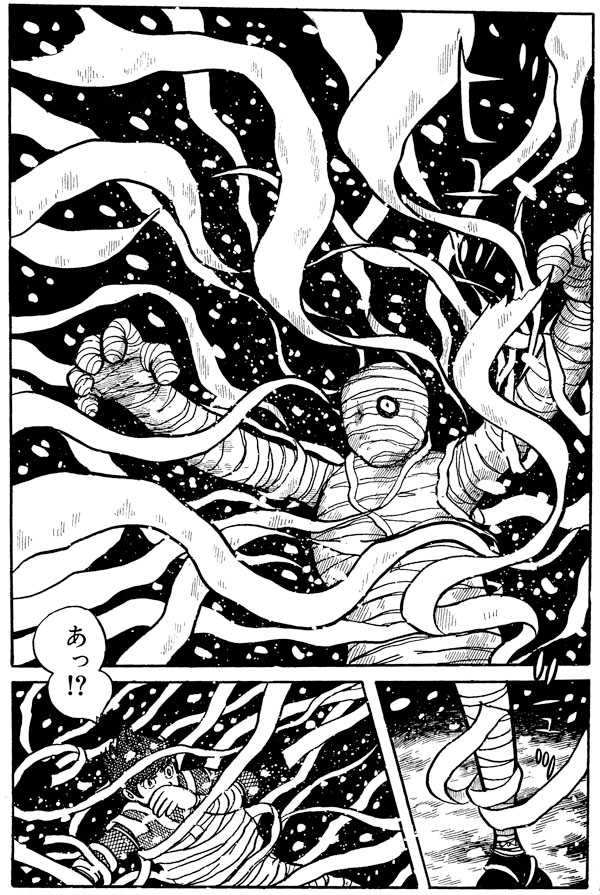 Monsters and Martial Mummies in Majin Hunter Mitsurugi — READ HERE — If you're unfamiliar with this rare stop-motion animation oddity from the Japanese TV industry otherwise dominated by guys in rubber suits, check it out!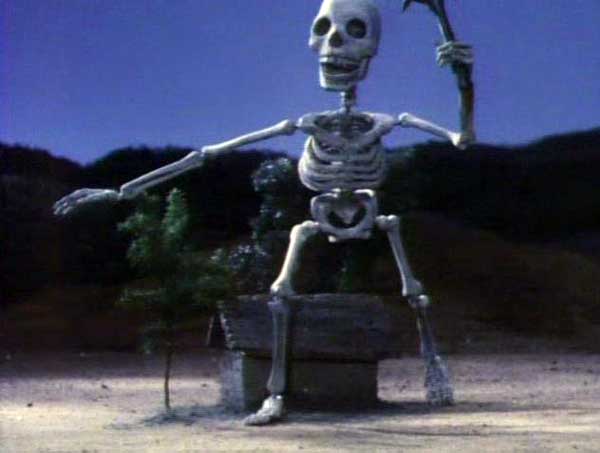 Toad magic of the silent film era in Jiraiya — READ HERE — This 1921 silent was possibly the first time 'giant toad magic' made the leap from kabuki stage to the silver screen.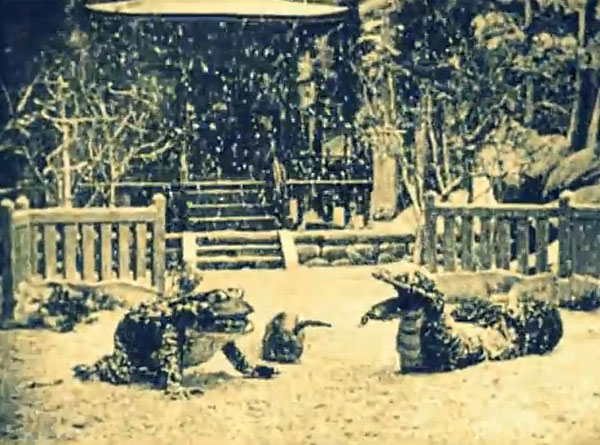 Demented sorcery and undead fencing legends in Makai Tensho — READ HERE — Unaware that Sonny Chiba once dueled a zombie version of Miyamoto Musashi and a gang of ghost villains? There's a cure for that…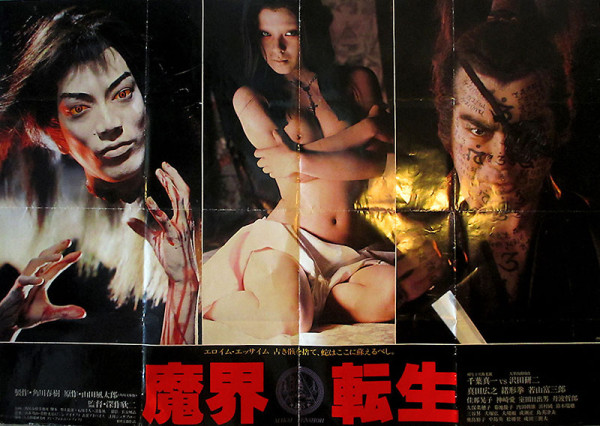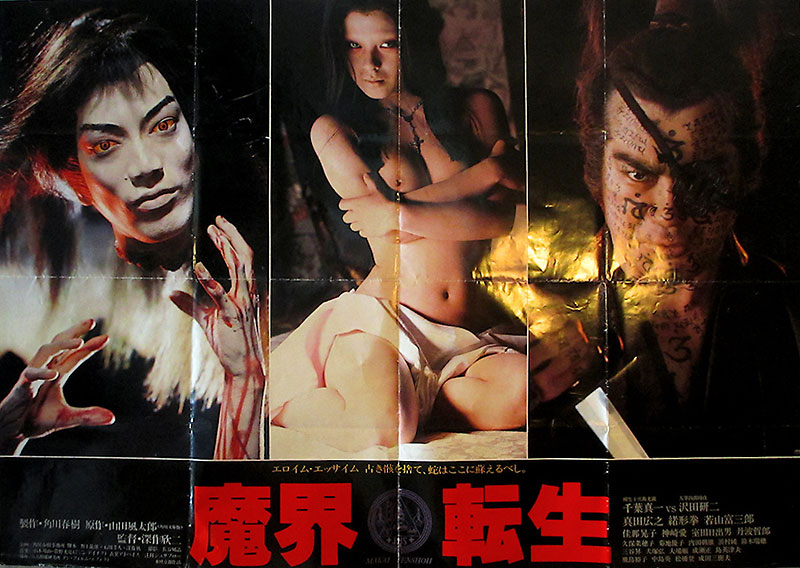 Happy Halloween everyone, see you in November with some MAJOR new stories…