Not to drag the scene down with off-topic plugs, but I've finally gone public with the big project that kept me largely away from here all summer.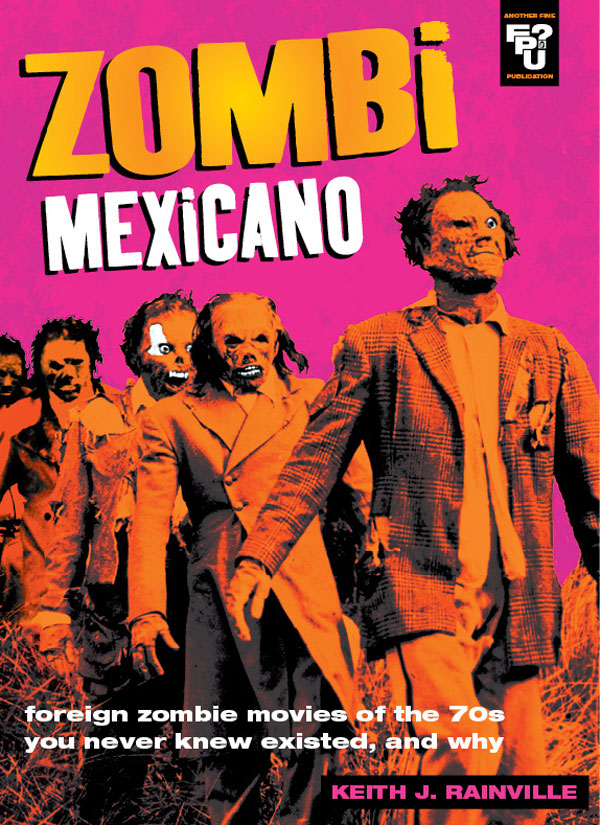 ZOMBI MEXICANO is a new book published through my From Parts Unknown imprint, renowned for the zine of the same name in the 90's. The book is centered on obscure 1970s Mexican zombie films that few realize are even part of the zombie genre because Mexican filmmakers were more partial to the term "momia" (mummy) in their marketing.
It's making its public debut next weekend at the big Monsterpalooza show in Burbank, CA, but for those outside the U.S. it's available for pre-order over at the FPU site.
I've used a cutting edge new press on this project, experimented with small boutique runs of ultra-limited books. Might be something I'd look at for VN content in the future if it sells right.