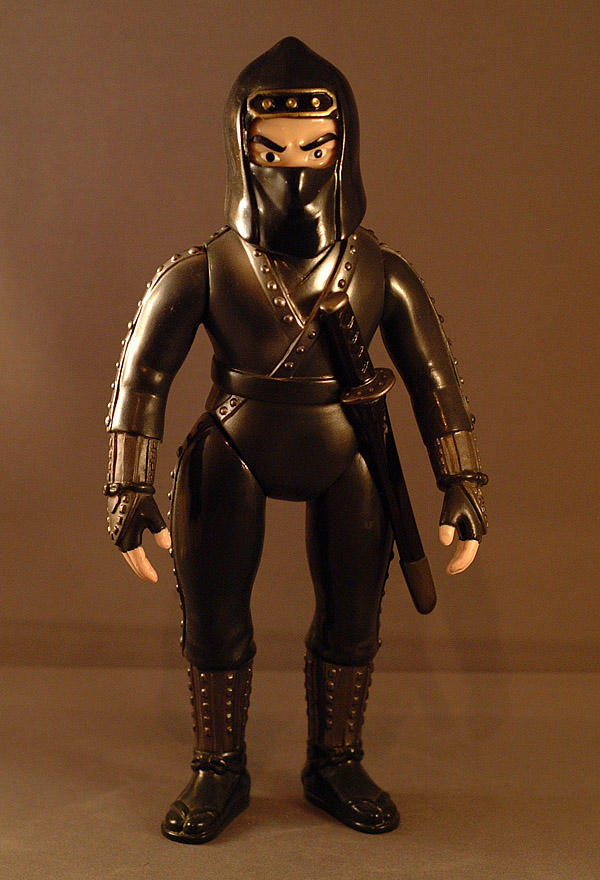 Retro-styled like a kid's vinyl toy from the 60's, this 10″ figure of Sonny Chiba as Hattori Hanzo from Kage No Gundan (aka Shadow Warriors) is absolutely BOSS! I'm not a big fan of boutique vinyl and the high-end collector market, but when I saw this Marusan limited piece on eBay a couple years ago I had to jump.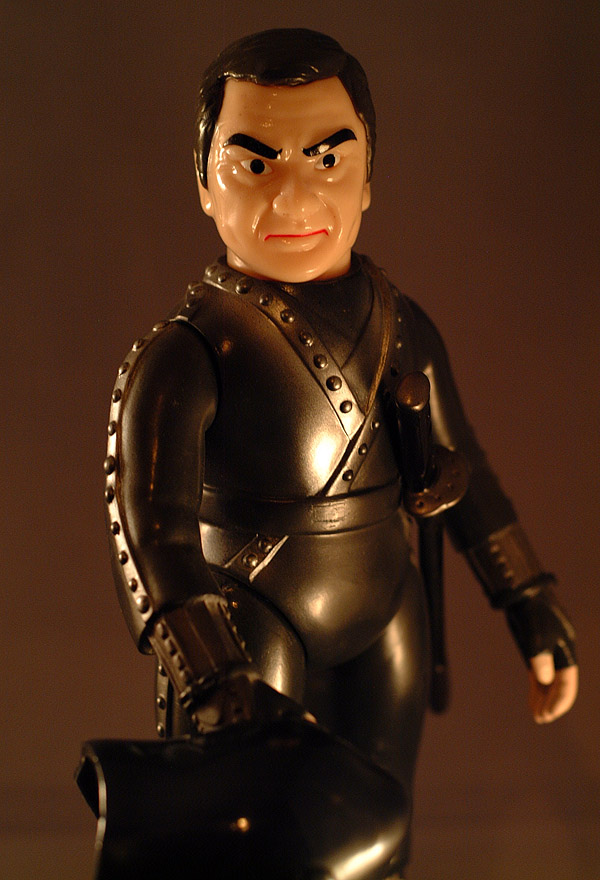 I'm blown away by how the Marusan sculptors skirt the fence between fealty of portrait and the sensibilities of children's toy design. The anatomy is cartoonish, but the accuracy to the property is dead on.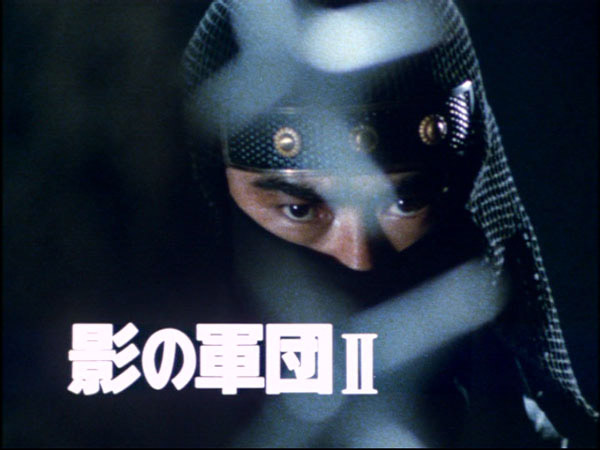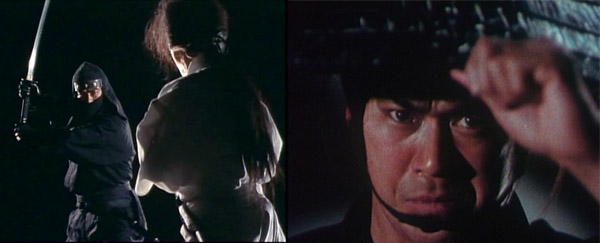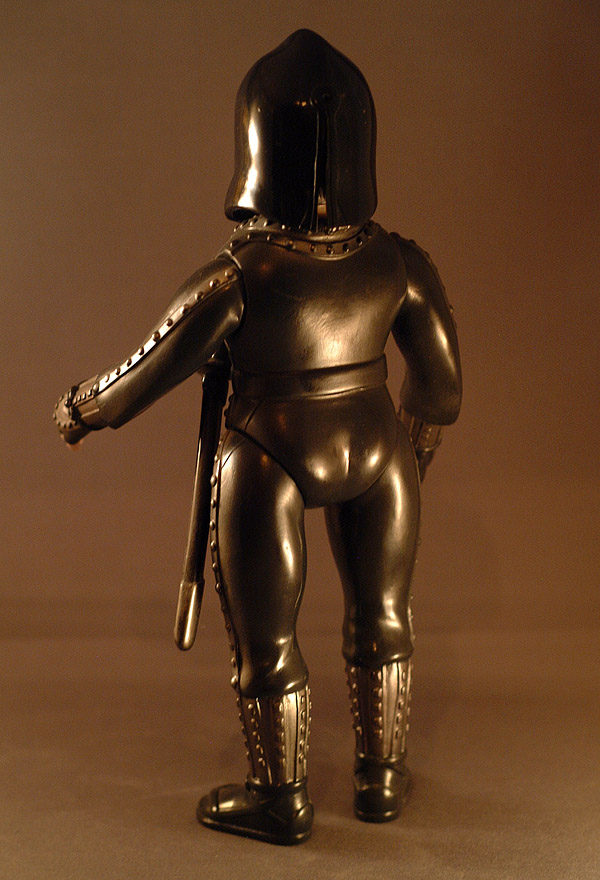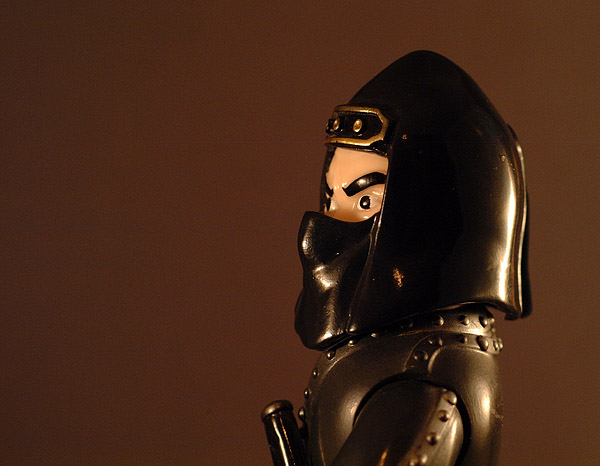 Japanese toy companies like Marusan, Marmit and Bulmark have produced these weird kiddie-styled figures of obscure or adult-oriented properties over the past decade. Guess the idea is to produce the toy you would have had as a toddler if the licensing mentality of today existed back then. No one in their right mind would have licensed Zombie Michael Jackson or Angry Red Planet or myriad R-rated action properties to a vinyl toy line back in the day, but now we can enjoy the 'what-if' figures that never were. Limited edition runs mean they can hone in on some beloved cult properties never viable for mass-produced merch, like Matango or the scuba-creature from Atragon, or, yes… Hanzo from the decidedly un-toddler-friendly Shadow Warriors.