The adventure continues…
Fujimaru had a rather large friend from above his whole life – a giant eagle. It was all part of a well-balanced mix of genuine historical weaponry and credible martial arts with superhero-like powers and outright magic. Blend it all with goofy animals for comic relief and a snappy theme song by a kids chorus, and that's your formula for successful boy's adventure anime in the 60's.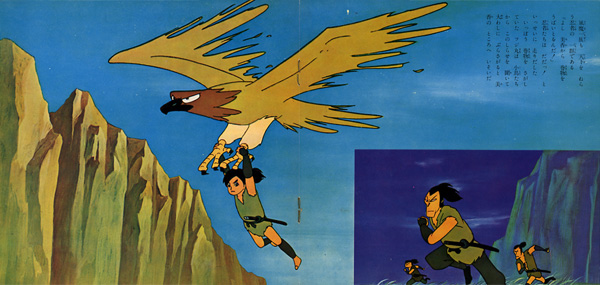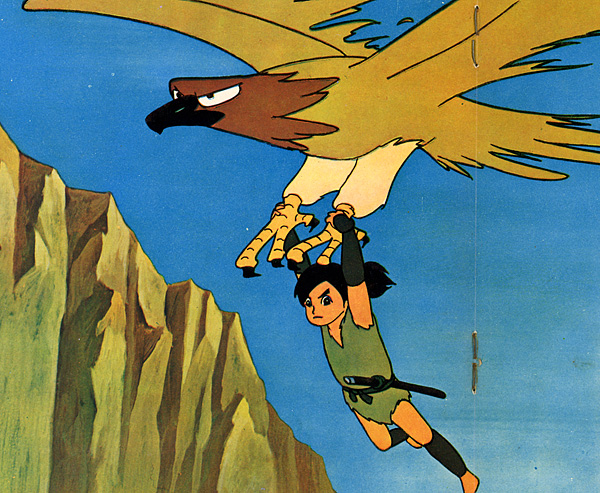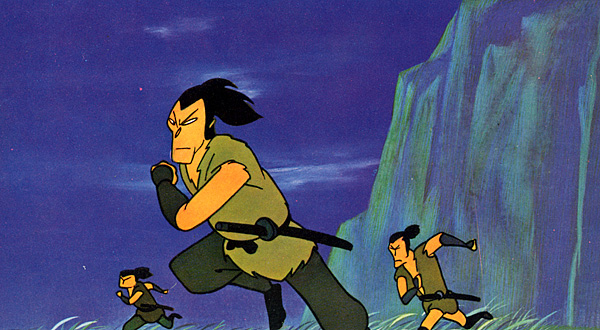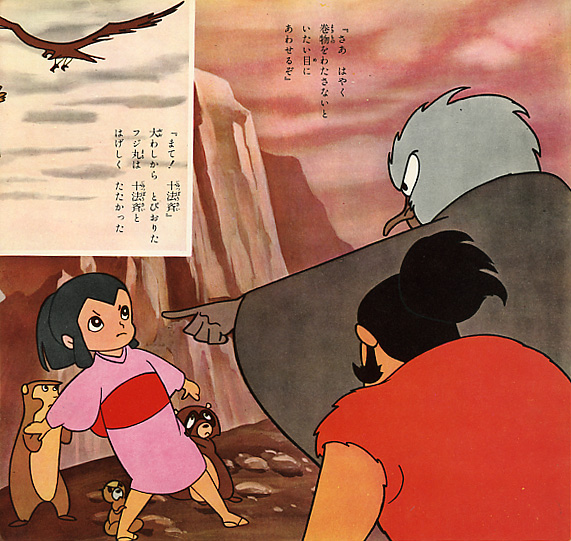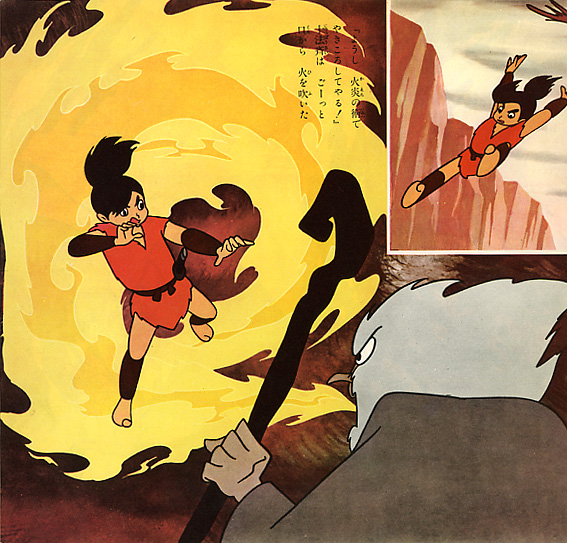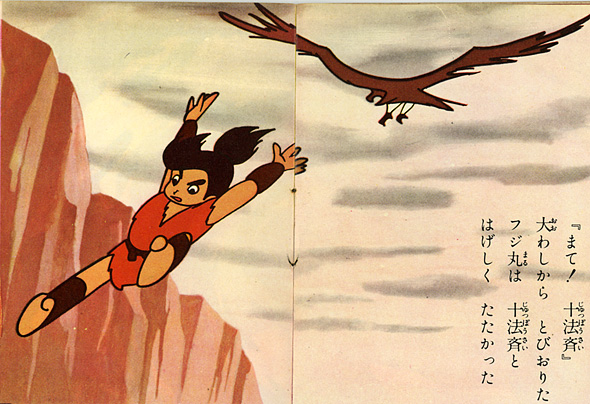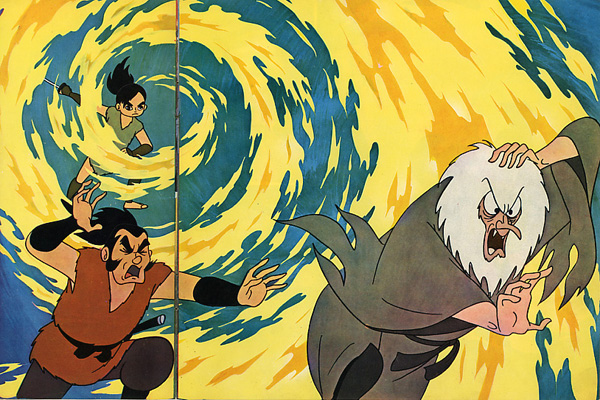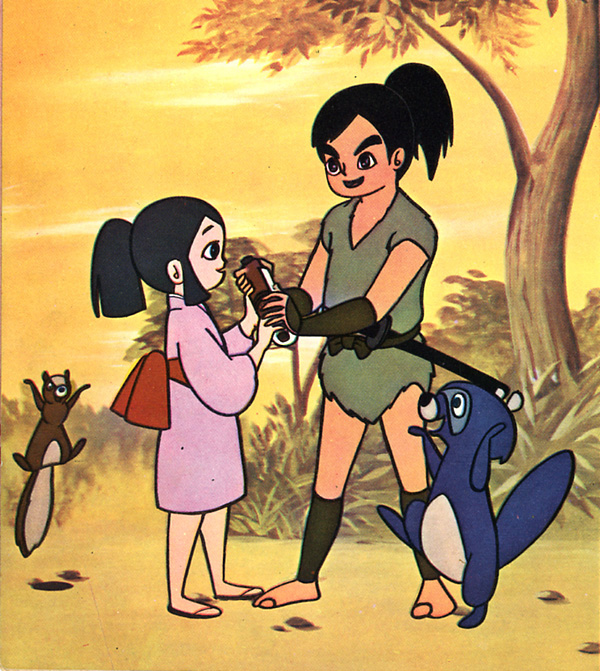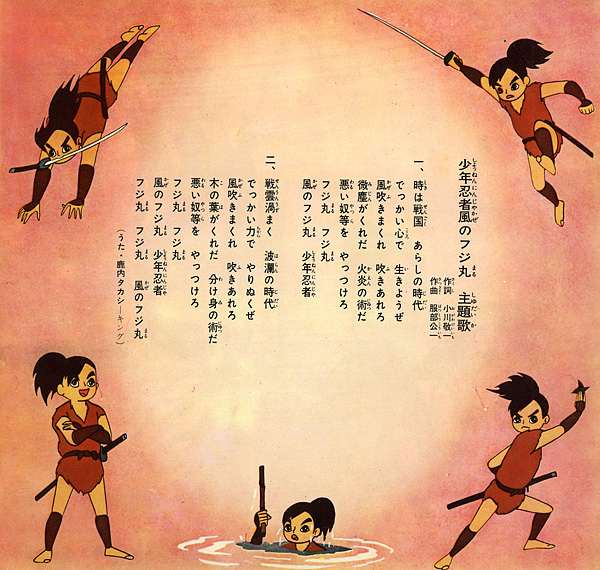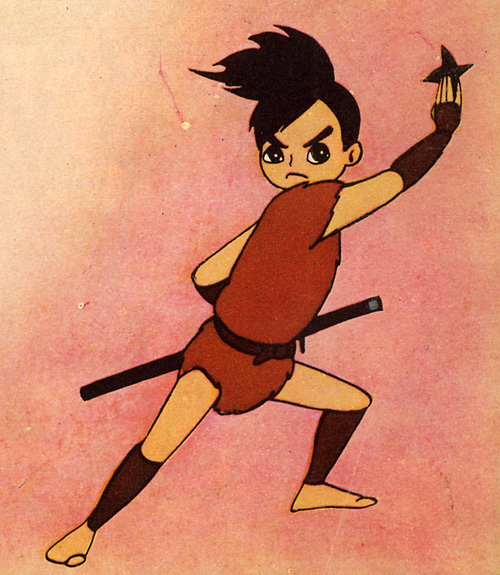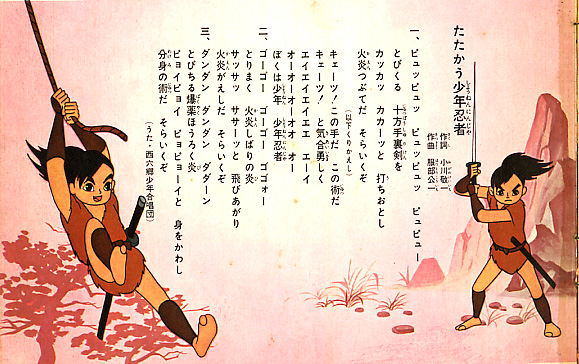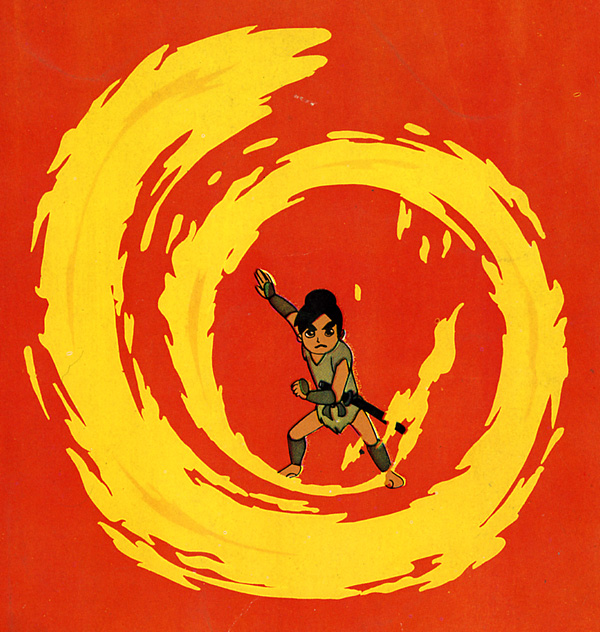 Ninja Kaze no Fujimaru ran on Toei's TV network from Jun. 7, 1964 – Aug. 29, 1965 – the same year as Johnny Quest here in the U.S. But while JQ was about the apex of boy's adventure cartoons in the States, Fujimaru was just one in a long line of weapons-carrying, ninja-slaying, super-powered shinobi role models for Japanese kids.
We've got some imagery from the anime itself and the inspiring manga coming in the future.