See, I get busy with day jobs, tax prep and real life shit, and all these other sites start kicking my ass…
I just love the Black Sun blog, but he's above and beyond awesome this week with a great look at the multi-media sensation Kagemaru of Iga!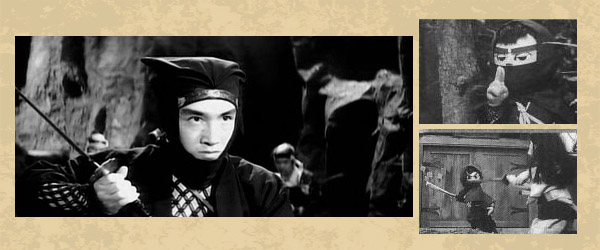 Good god do I need whatever that puppet version of the Yokoyama shinobi-hero is in my life!
We've got some modest entries on this prolific mega-property here, here, here and here, but now I fell the impetus to put some more stuff up. To the scanner!
Stay tuned kage-maniacs…