Mining through various Japanese fan blogs brings about two things in me:
1.) I soooo wish I could read kanji…
and
2.) I find amazing scans of vintage manga covers, like the below!
I believe these are all by the godfather of ninja manga Shirato Sanpei. Absolutely awesome.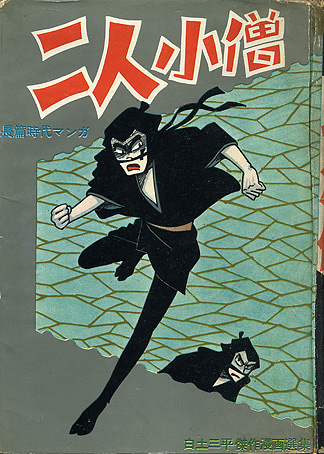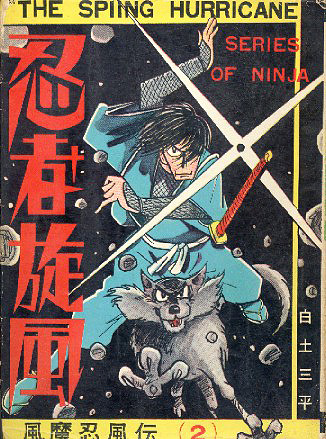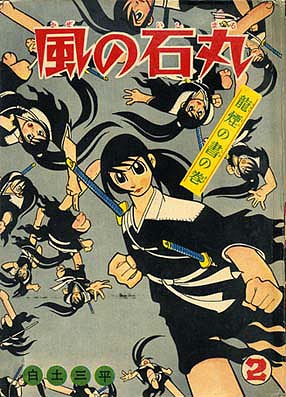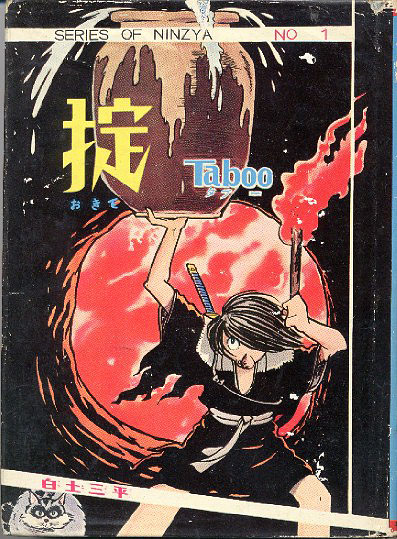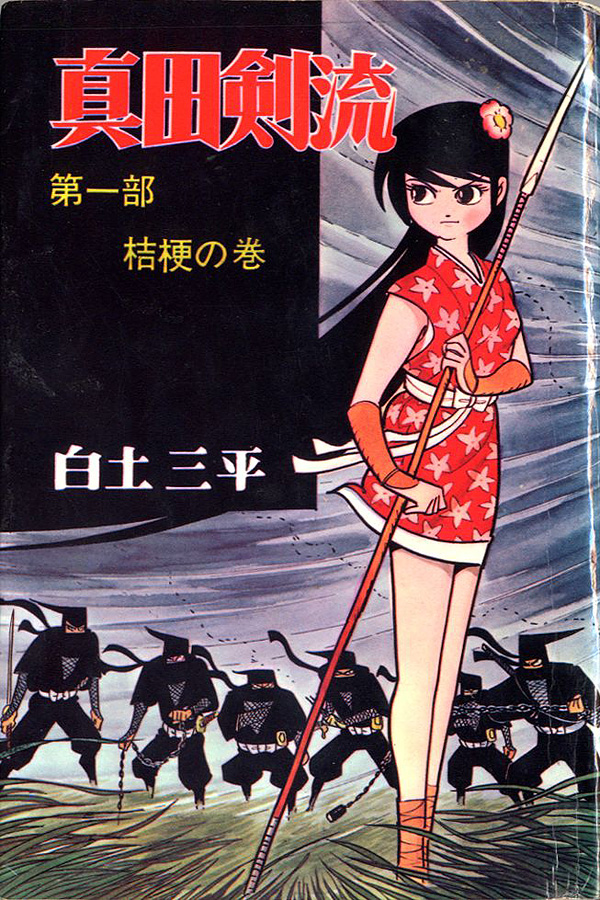 Any Japanese readers wanting to send translations of these covers, especially if an artist is listed, we'll reward you handsomely.